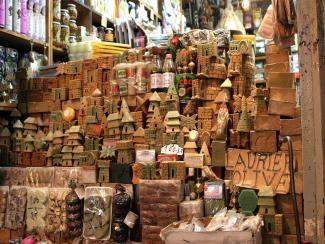 Embrace the Future: Your Comprehensive Guide to Marmaris Holidays in 2024
Submitted by discoverd1 |
As the dawn of 2024 approaches, so does the promise of unparalleled adventure and relaxation in the enchanting destination of Marmaris. If you're seeking holidays that transcends expectations, Marmaris is your gateway to a world where sun, sea, and culture converge in harmony.
---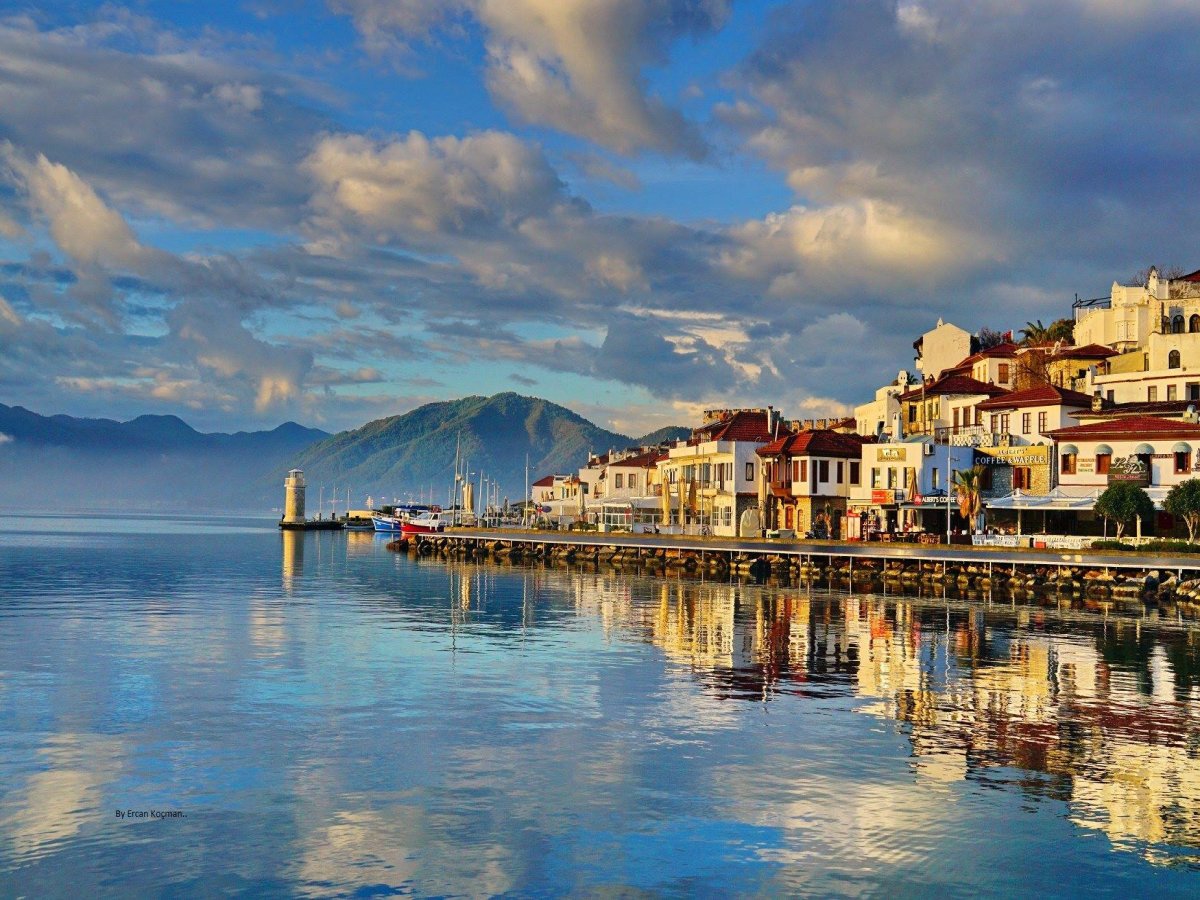 Discovering Marmaris in 2024
1. Day trip to Marmaris from Rhodes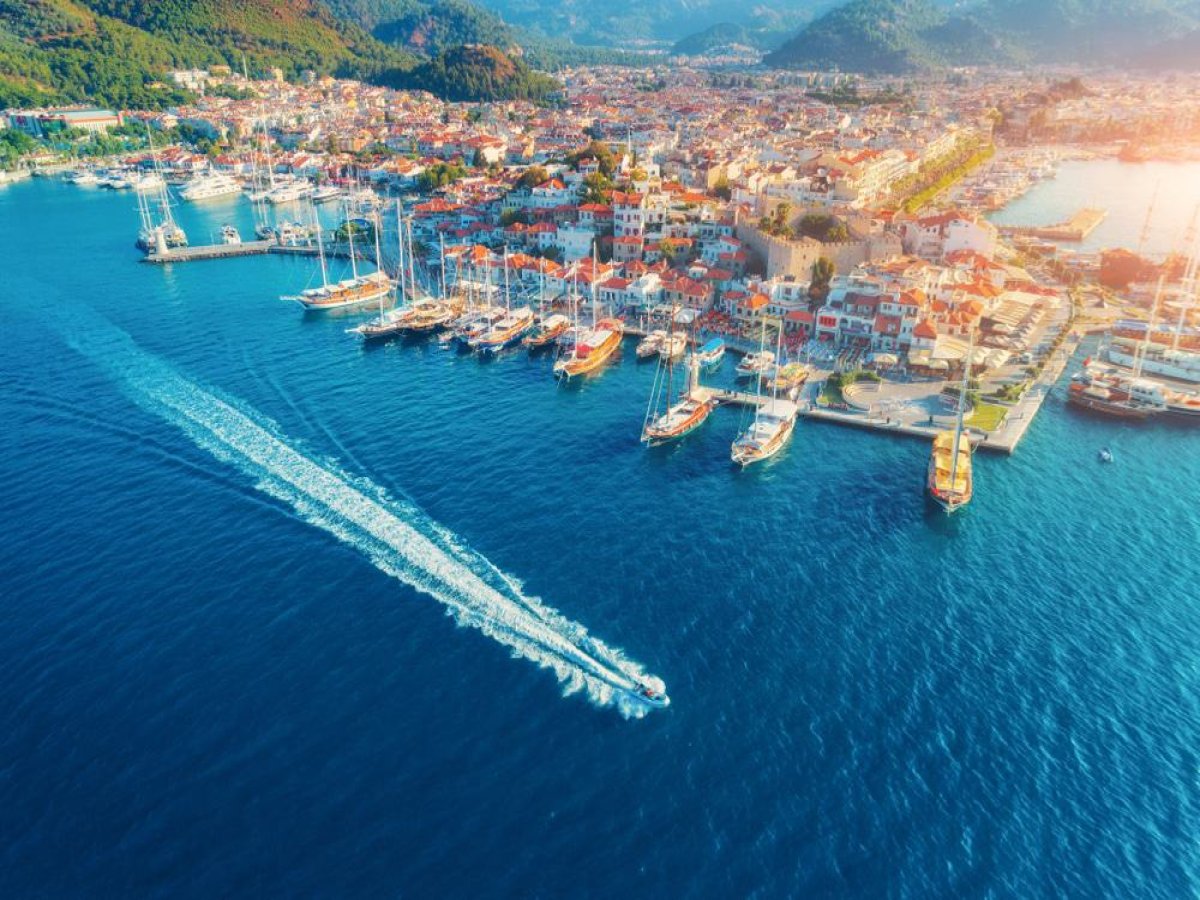 Experience Marmaris (Turkey) Day Trip from Rhodes ! Discover a foreign culture and another continent with Discover D1.
The hydrofoil (catamaran) trip only takes an hour and you reach the coast of Asia Minor in Turkey. Take a city tour of the famous resort of Marmaris and see the stunning red-roofed houses surrounded by green mountains and the Bay of Mermaids. Go to a regular jewelry and leather store.
Is Marmaris a good holiday destination?
Without a doubt, Marmaris is a great vacation spot as it offers a variety of experiences to suit different tastes. Marmaris offers something for everyone, whether you are a history buff, beach lover, adventure seeker or just want to relax in beautiful surroundings.
2. Mesmerizing Beaches
The sun-drenched beaches of Marmaris will undoubtedly continue to enchant visitors next year. Marmaris offers a diverse selection of beaches to suit all tastes, whether you are a sun worshiper, water sports enthusiast or just want to go for a stroll. The coast beckons and offers unforgettable moments, from the lively Marmaris Beach to the quiet Icmeler Beach.
What is the best month to visit Marmaris for holidays?
The best times to visit are spring and autumn, when there are fewer tourists and the weather is pleasant. Beach lovers will love summer, while winter has a quieter atmosphere.
3. Yacht Extravaganza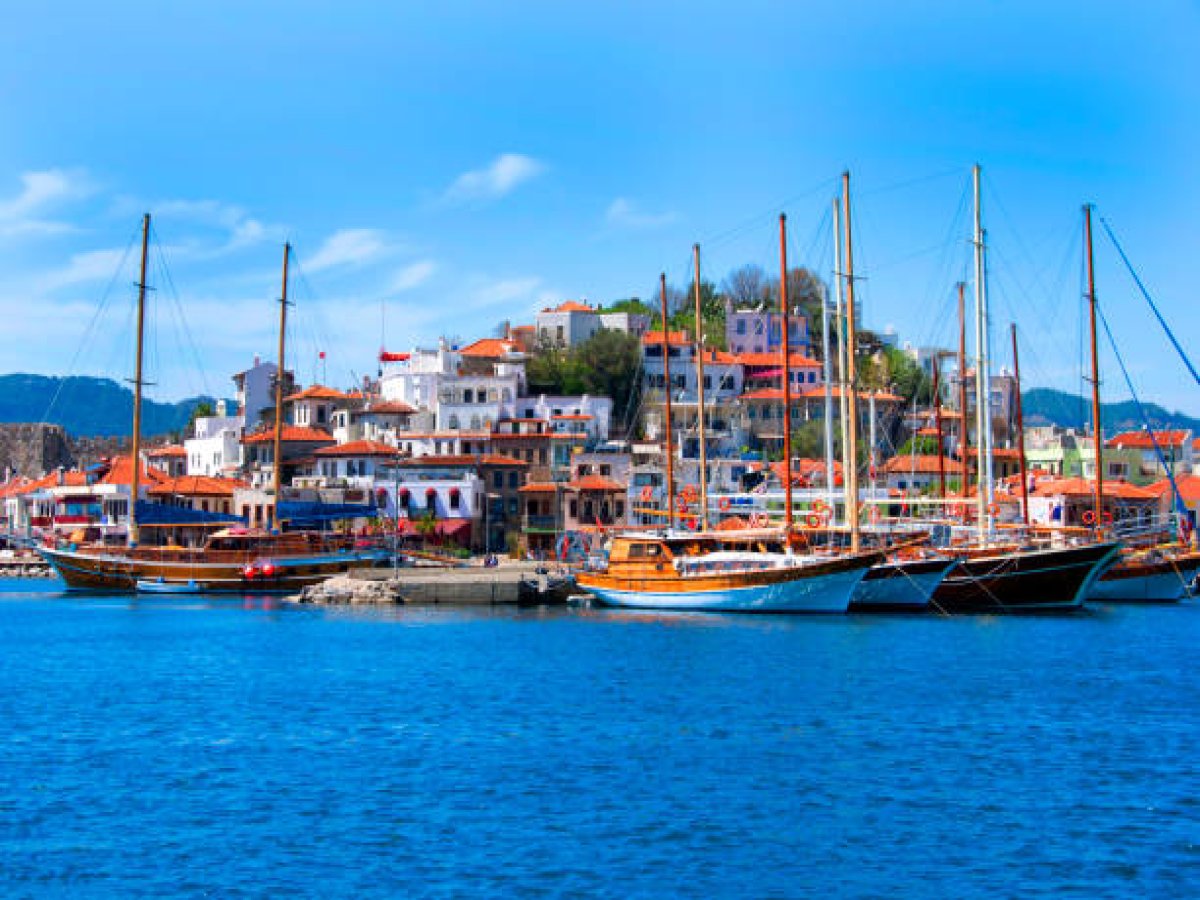 In 2024, take a sailing trip like you have never experienced before to enrich your time in Marmaris. Your playground, the Aegean Sea, invites you to discover undiscovered treasures and remote hideaways. Enjoy carefully planned boat trips that combine luxury and the thrill of sailing across vast oceans.
Is Marmaris cheap or expensive for holidays?
Marmaris is an inexpensive and wonderful destination for travelers. With its fantastic combination of stunning beaches, exciting adventures and a vibrant nightlife, this charming city will undoubtedly become one of your favorite places on the planet. Due to the decline of the Turkish currency, Marmaris is now more affordable than ever.
Immerse Yourself in the Culture of Marmaris
4. Charm of the Old Town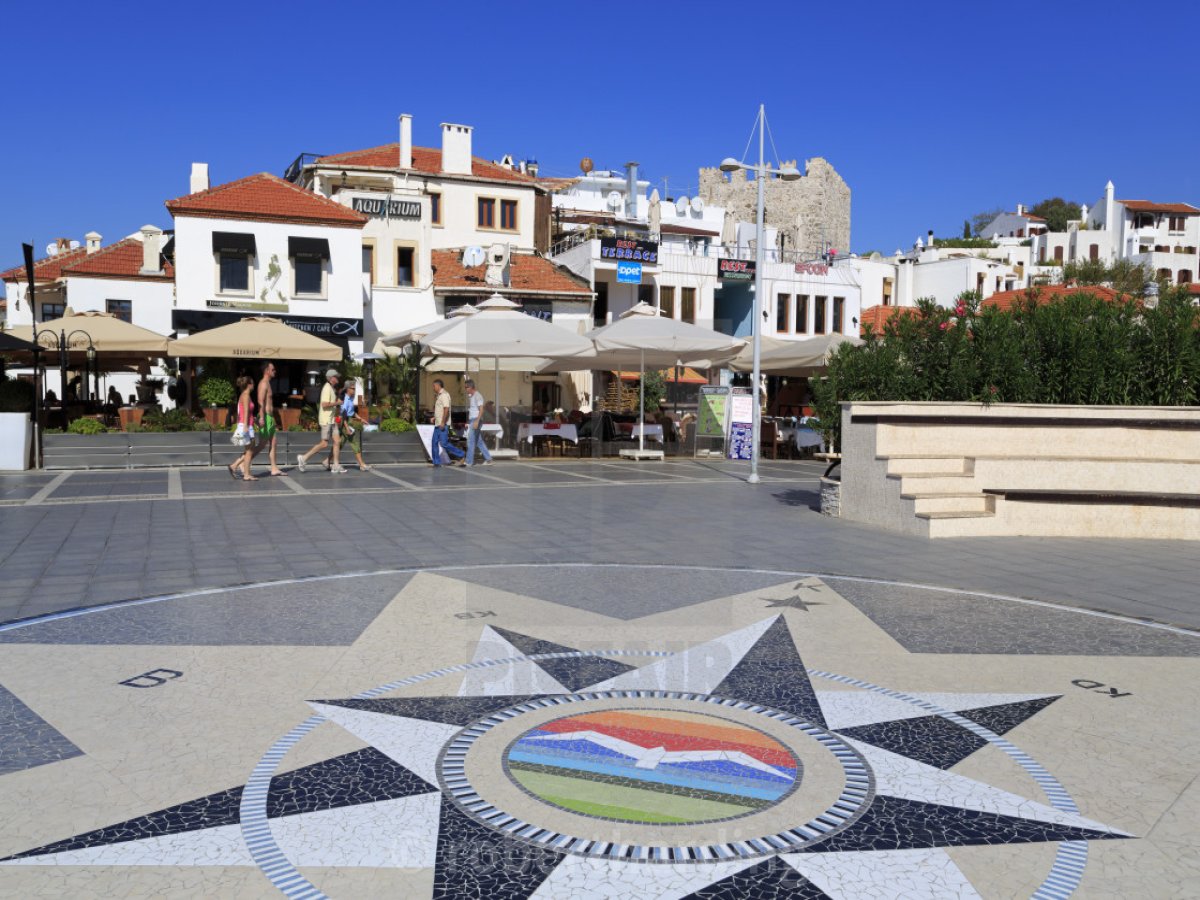 Stroll through the winding streets of Marmaris Old Town and enter the heart of history. In 2024, this picturesque neighborhood will continue to successfully combine old and new, inviting you to explore both bustling shops and centuries-old ruins.
Is Marmaris safe for holidays?
Not only is Marmaris a delightful feast for the senses, but it also offers visitors a safe haven. Due to the low crime rate, friendly locals, commitment to tourism infrastructure and health precautions, this environment allows you to explore, relax and gain valuable experiences without sacrificing security.
5. Gastronomic Odyssey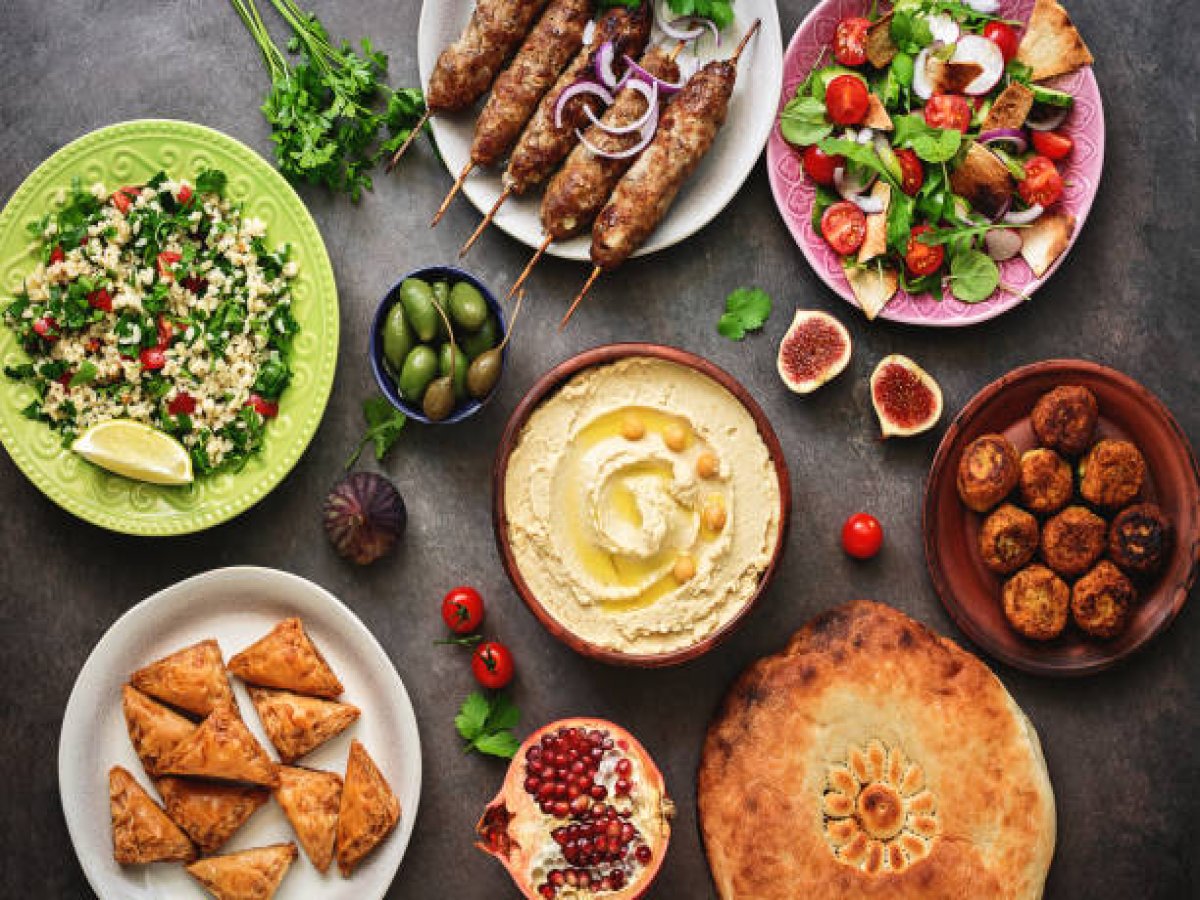 Marmaris is a gastronomic paradise and an aesthetic delight. Let your taste buds discover the diverse flavors of Turkish cuisine in the coming year. The regional specialties, ranging from sweet baklava to spicy kebabs, are an ode to Marmaris' long culinary history.
Activities for Every Adventurer
6. Thrill-seeking Escapades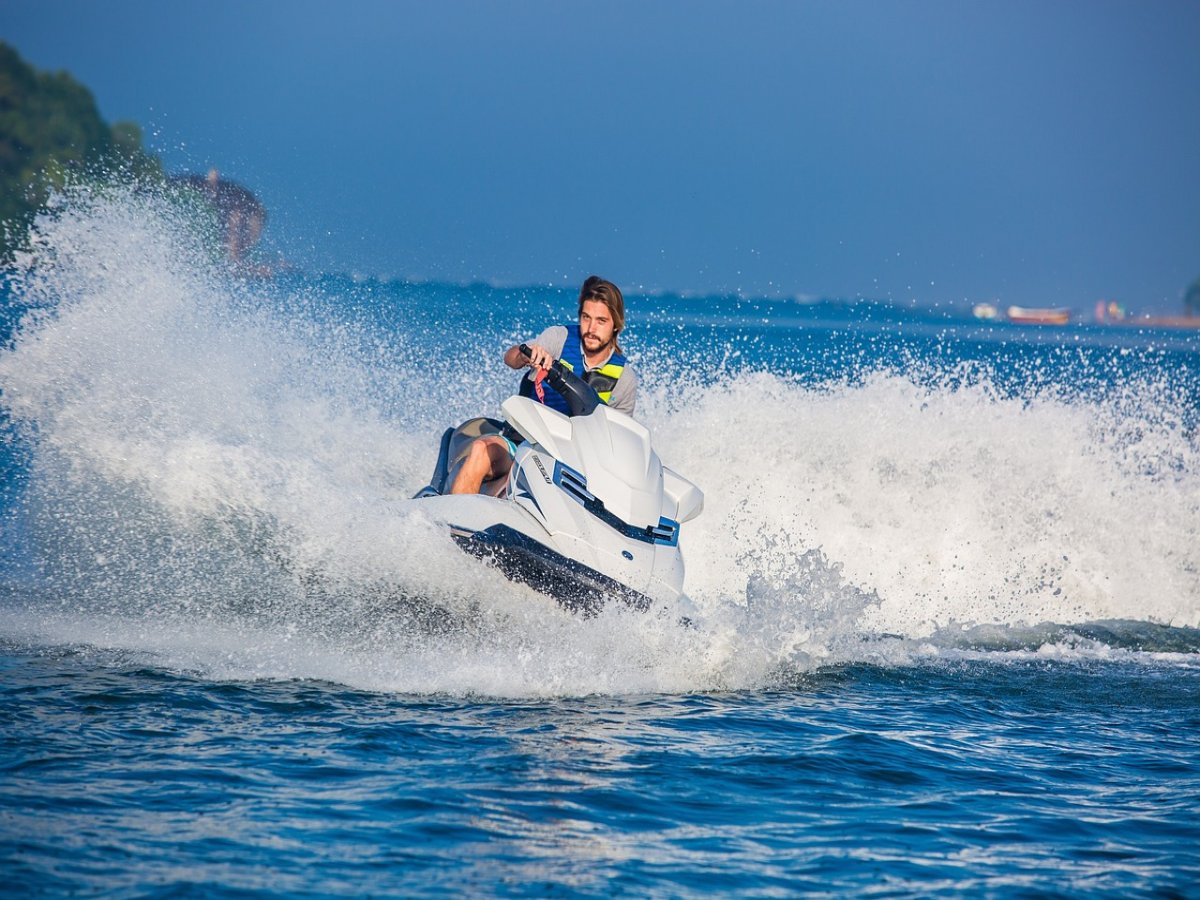 The 2024 calendar in Marmaris will delight even the most experienced adrenaline addict. An adventure seeker's paradise awaits, whether you're off-roading or paragliding through the air.
7. Quiet Retreats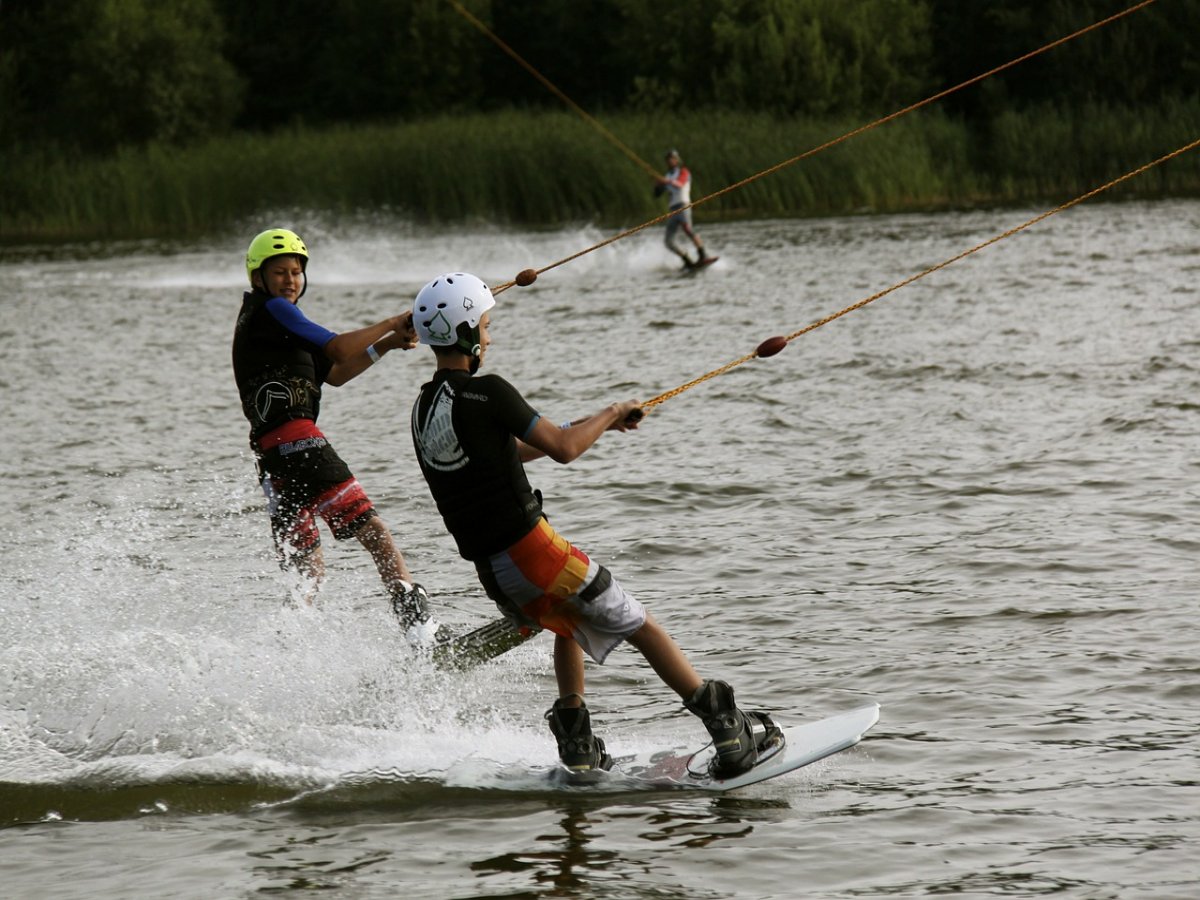 If you are looking for peace and quiet, Marmaris offers tranquil retreats surrounded by beautiful countryside. Explore the pine-covered mountains, go on leisurely hikes or simply relax and enjoy the tranquil atmosphere of the Turkish countryside.
All-inclusive Holidays to Marmaris
8. Luxurious Accommodations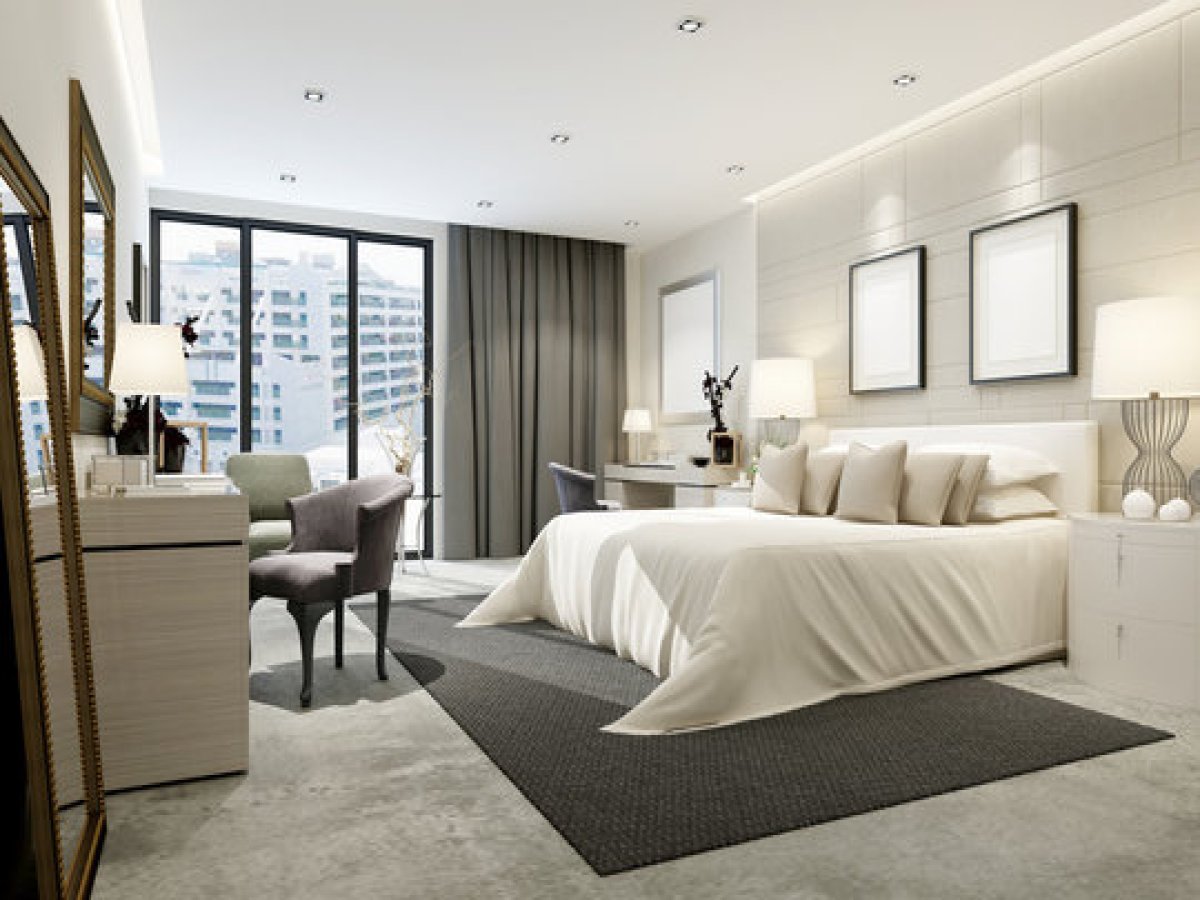 All-inclusive holidays in Marmaris often offer a hand-picked selection of luxurious accommodation. From beach resorts with panoramic views of the Aegean Sea to boutique hotels with charm and character, the choice is diverse. Immerse yourself in opulence knowing that every detail of your stay has been considered for your utmost comfort.
9. Culinary Delights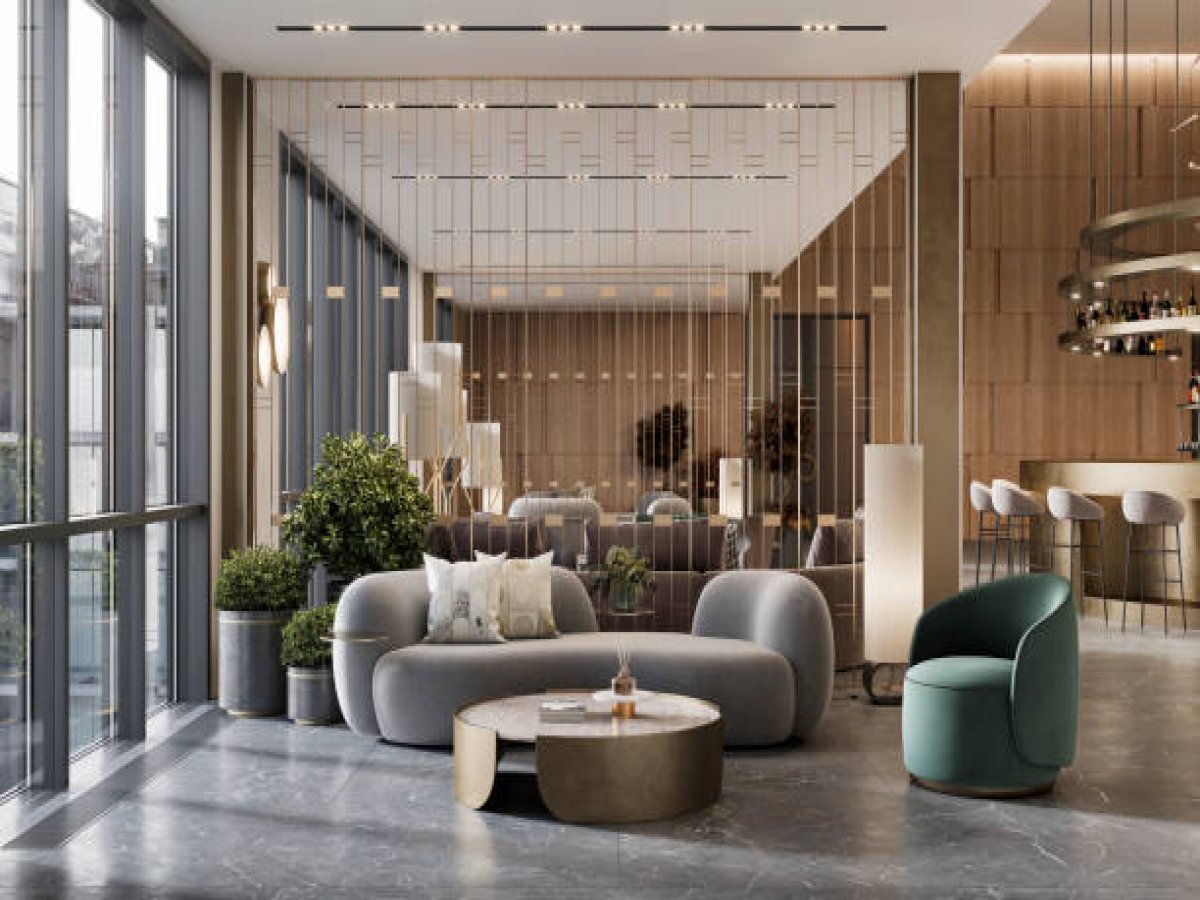 Embark on a gastronomic journey without limits. All-inclusive packages in Marmaris give you access to a variety of culinary experiences.
Savor the rich flavors of Turkish cuisine, savor international delicacies and delight in themed dining experiences without worrying about additional costs. Find more  Marmaris holidays TUI .
Shopping Pleasures in Marmaris
10. Bazaars and Markets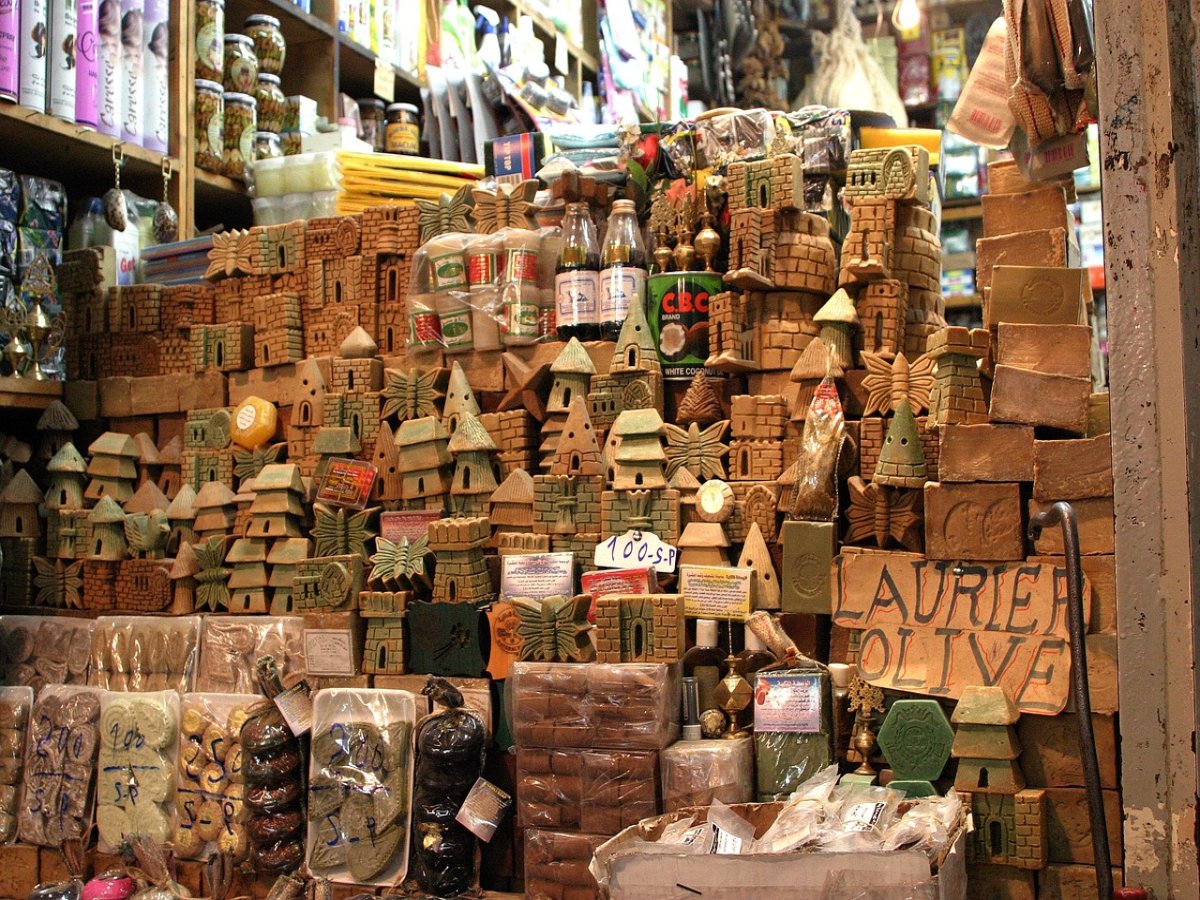 Discover your inner bargain hunter in Marmaris' lively markets and bazaars. Shop at the Grand Bazaar for traditional textiles, spices and handicrafts, or spend time at the rural markets for a taste of everyday life and real memorabilia.
11. Unique Souvenirs to Bring Home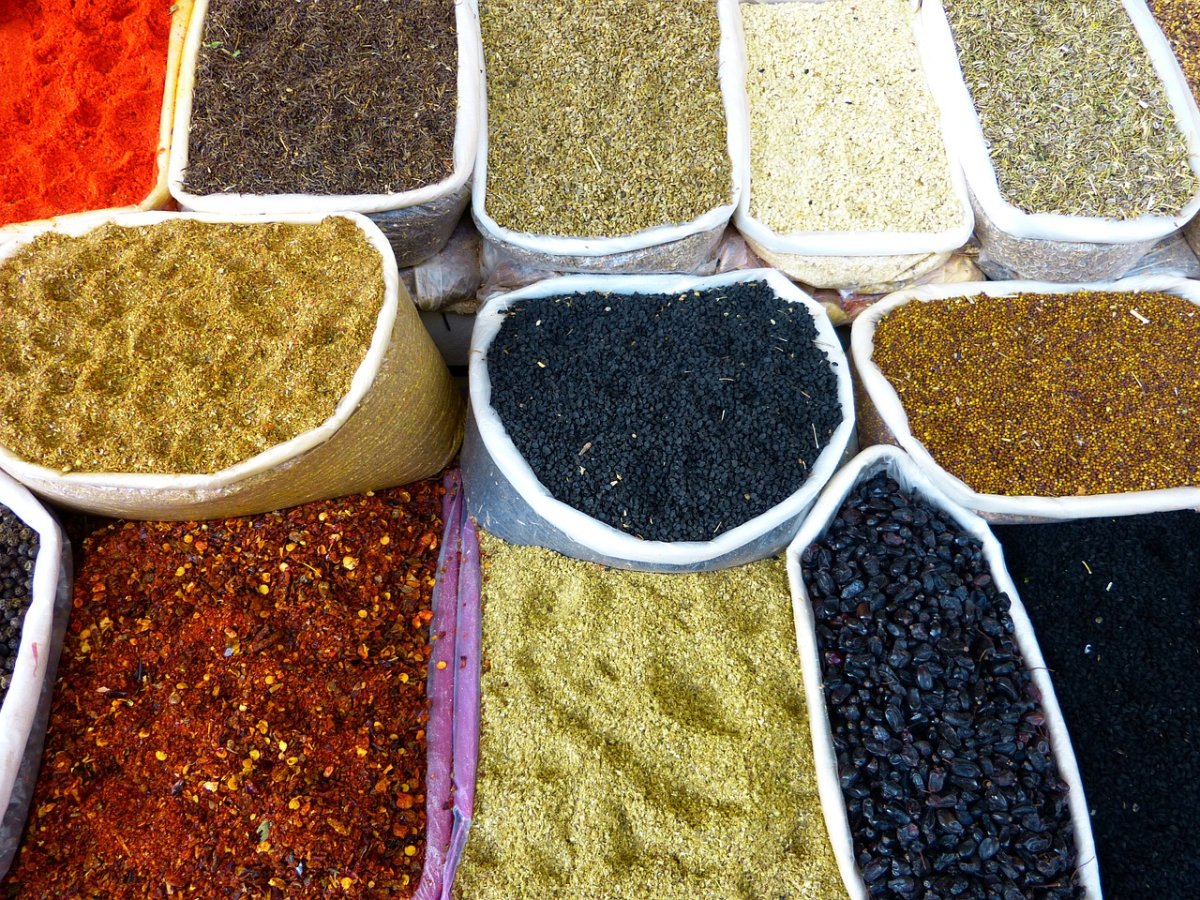 From handmade carpets to Turkish delight, Marmaris offers an array of unique souvenirs. Purchase items that reflect the town's culture, ensuring a piece of Marmaris stays with you long after your holiday ends.
Conclusion
In summary, Marmaris holidays in 2024 promise a kaleidoscope of experiences. From its sun-drenched beaches to its rich cultural offerings, Marmaris beckons and invites you to create lasting memories. When planning your escape to this Turkish gem, prepare for a trip that goes beyond the ordinary and ensures that 2024 is the year your Marmaris dreams come true.