Type of Tour
Nightlife
Arts And Culture
Culinary

Covid update
Greek night in Kos
Discover Kos by night
About This Tour
The trip takes you into the picturesque village of Zia, which is located on the slope of Mount Dikeos, the highest mountain peak of the island. You will enjoy one of the best panoramic views of the island, and have free time to visit small gift shops and boutiques full of herbs, spices, crafted lace, rugs and ceramics. 
Arriving to the restaurant, you will enjoy lots of wine, music and dancing will follow to entertain all. When dinner is served, you will experience tasty food and delicacies of the Greek cuisine! Professional dancers with traditional costumes from all over Greece will be there, to dance with you the Zorbas dance and much more! A Greek style evening for everyone to enjoy.  
At 23:00 you will be taken back to your hotel by our buses. 
Free cancellation 24 h before the tour
Also included
Transportation to and from your hotel
Dinner with drinks
Greek dancing show
More Photos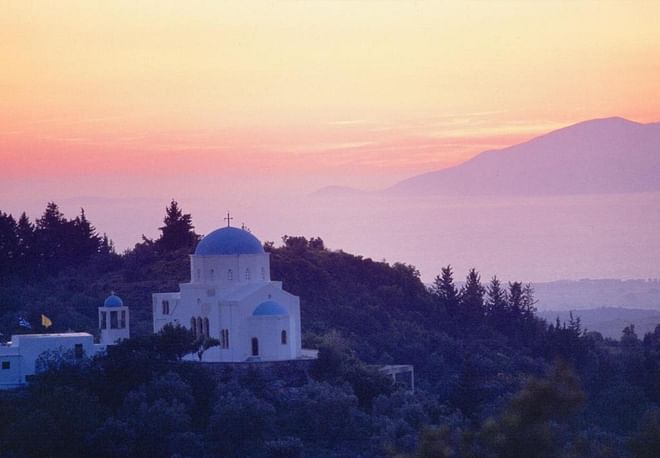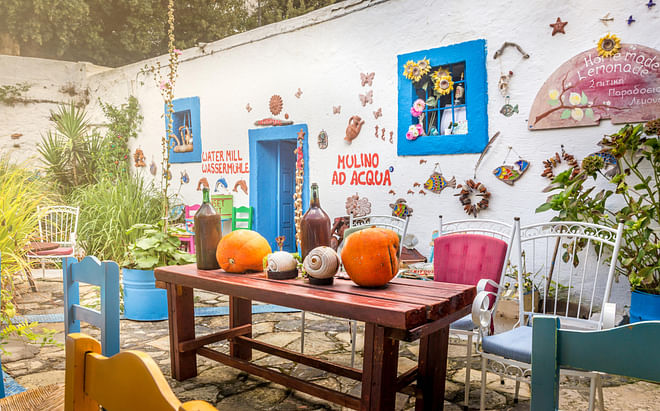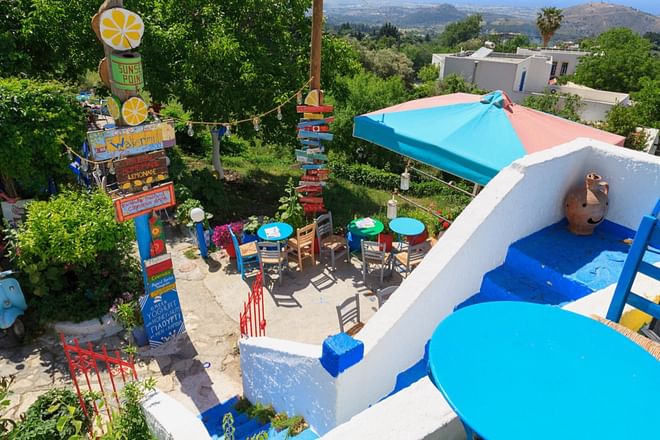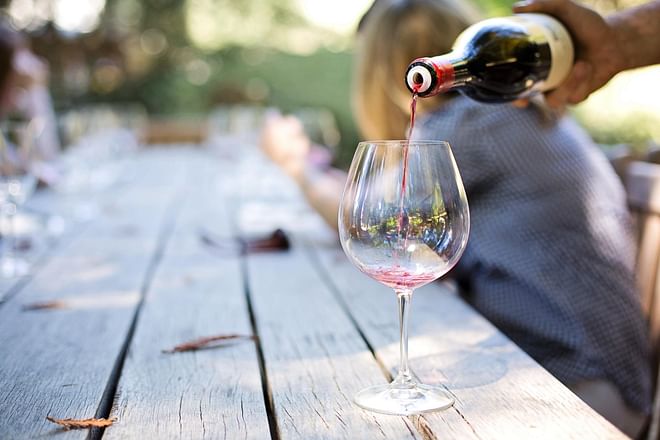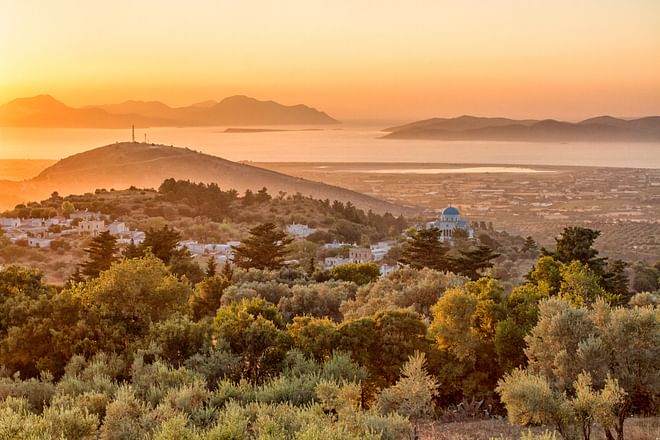 A Taverna in Zia, Kos Island, Greece
Tavern in Zia, Kos Island, Greece
Wine tasting in Kos Island, Greece
A beautiful dramatic sunset in Zia, Kos, Greece
{[ modalShow]} / {[count]}