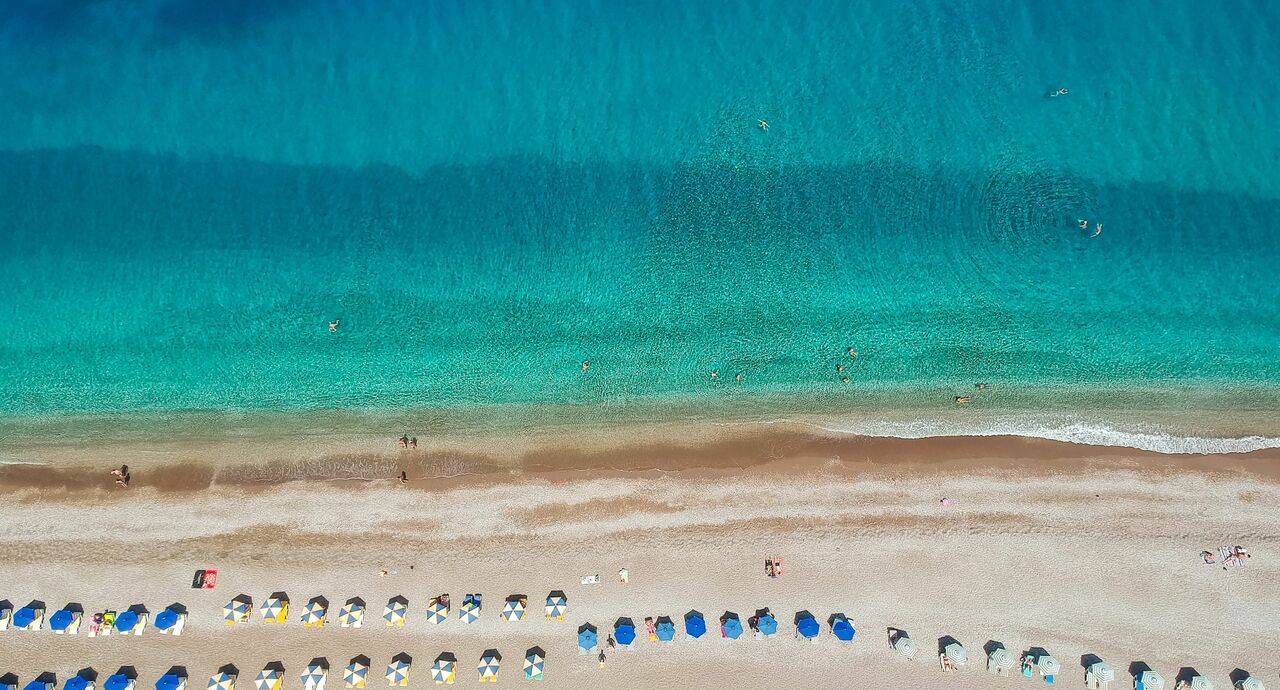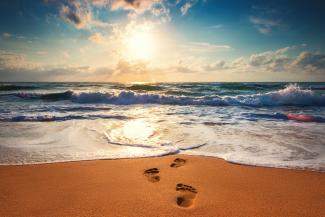 Submitted by discoverd1 |
I was watching a movie recently where the protagonist went into a hotel lobby, walked over to the reception, touched with his open palms, the counter, while leaning over getting his face just inches from the face of the receptionist to ask something. Instinctively I was expecting from the hotel employee to react and ask from the actor to go back maintain distance and immediately disinfect the counter, and so was surprised to see that this didn't happen.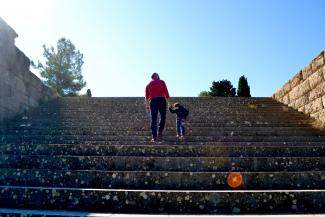 Submitted by discoverd1 |
It was March and we were glad that it was a nice day, sunny and warm. We decided to visit the site of the Asklepeion of Kos and actually have a private tour with a guide so that our kids would understand better the importance of the site. Of course that is what we wanted but we didn't actually ask them five year old and the one year old baby about it so instead of listening to the guide they enjoyed the scenery and calmness of the place.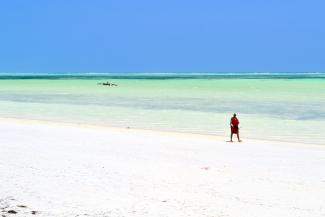 Submitted by discoverd1 |
Hey! I have deduced that there is no better way to describe the services that one is offering than explaining them with your own words and pictures, using emotions and feelings from experiencing them firsthand.