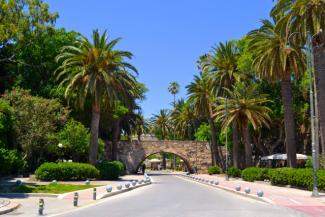 Kos Island Getaways: Plan Your Perfect Holidays 2024
Submitted by discoverd1 |
Greek paradise Kos Island, located in the Aegean Sea, is just waiting to be discovered. With its fascinating past, breathtaking scenery, and active culture, it's no wonder that this island is a favourite choice for tourists looking for an unforgettable holiday. To make sure you have a wonderful holidays 2024, we'll explore every element of Kos Island in this thorough guide, from its ancient landmarks to its delicious food.
---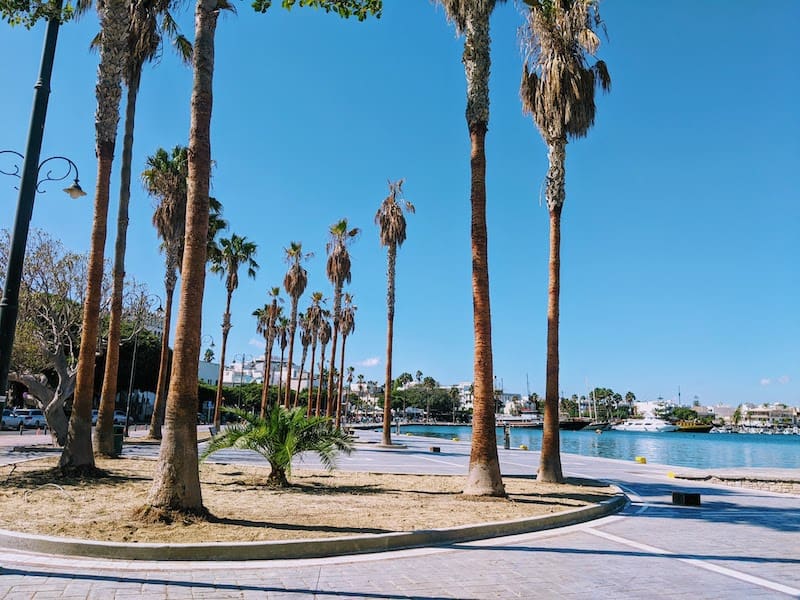 Getting to Know Things to do in Kos Island before Planning your Perfect Holidays 2024
1. History and Culture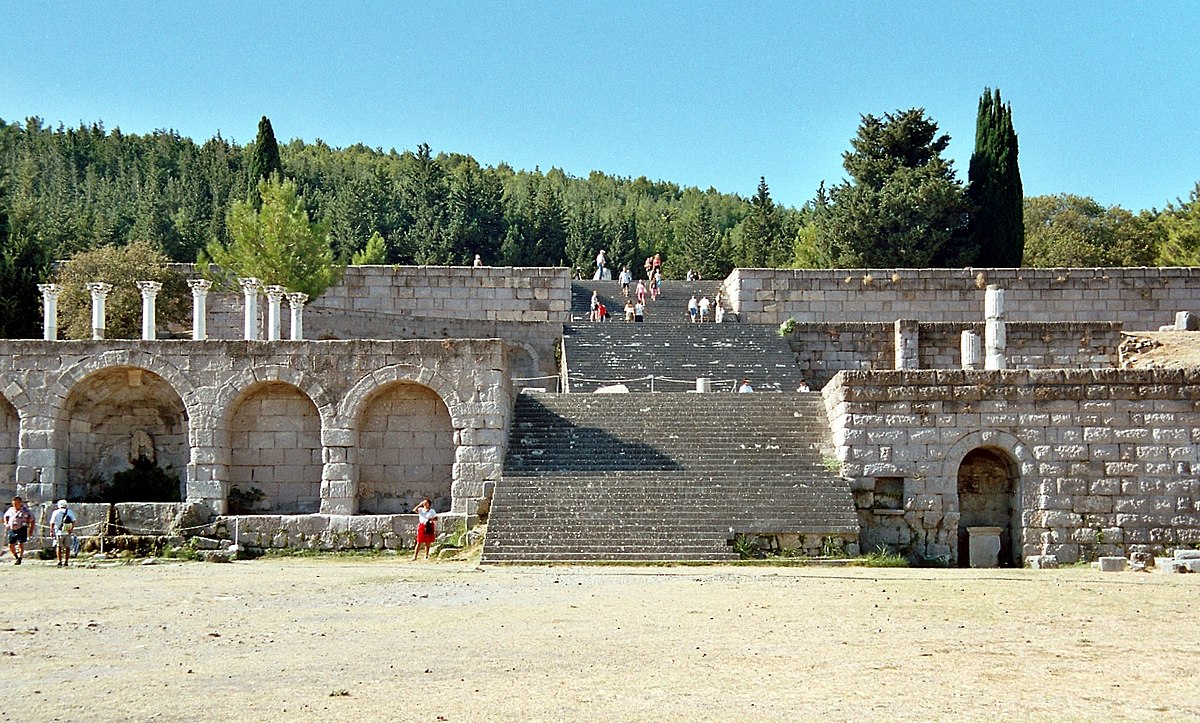 Kos Island has a fascinating past that dates back to antiquity. Hippocrates, the founder of modern medicine, was born there. The ancient ruins of Asklepion, which we'll examine later in this piece, are one example of the island's archaeological riches that bear witness to its historical significance. As you visit the island's cities and villages, you'll see that its culture is a dynamic fusion of Greek customs. 
 2. Island Tour of Kos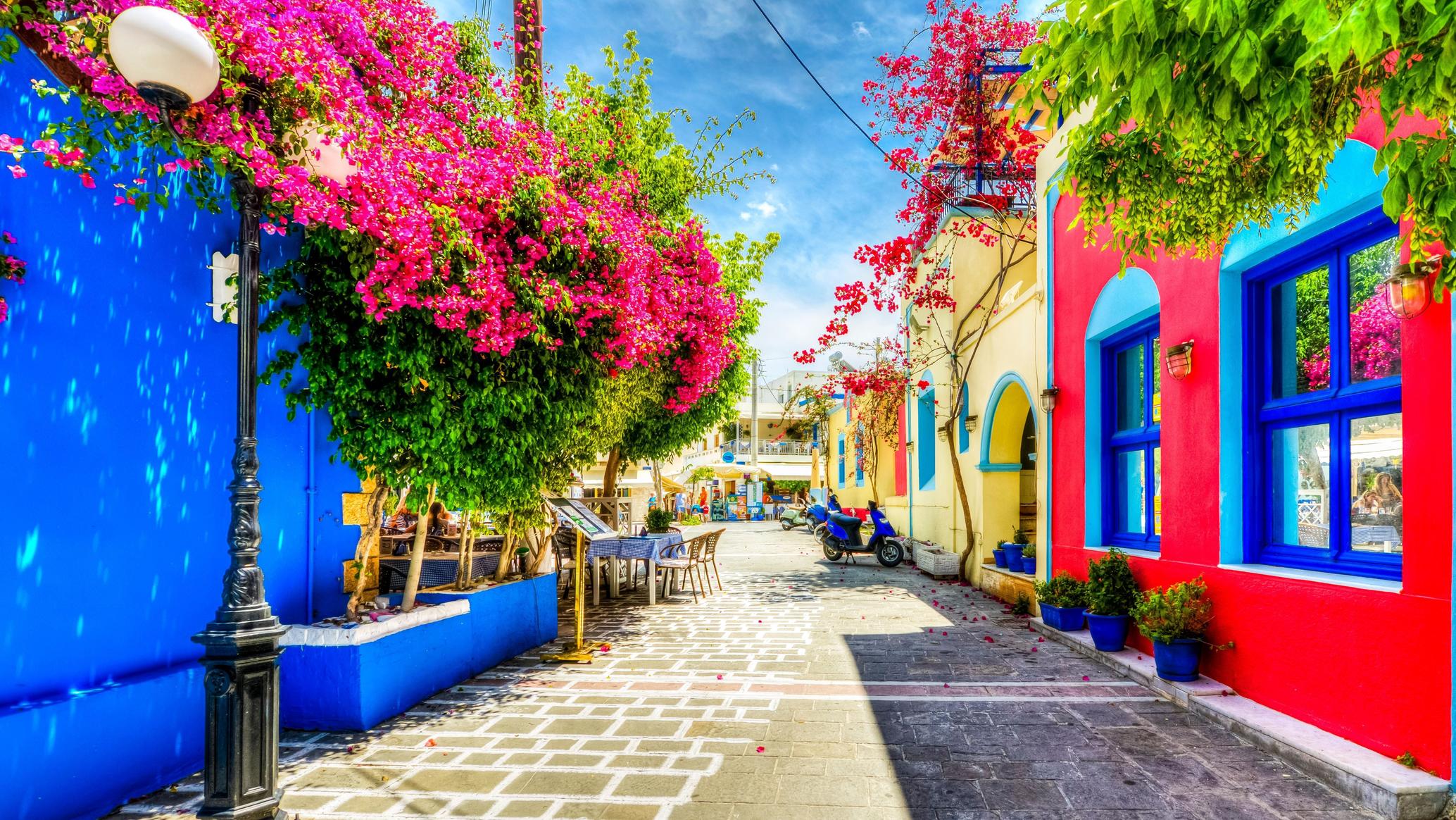 The lunchtime island tour of Kos sounds like a wonderful idea for holidays 2024. The lovely Greek island of Kos is situated in the Aegean Sea and is renowned for its fascinating history, breathtaking scenery, and quaint settlements. It is a member of the Dodecanese island chain and renowned for its breathtaking beaches, historic sites, and exciting nightlife. 
For the Kos island trip, see the following details:

Starting your Tour: The ISLAND TOUR OF KOS will begin when you arrive in Kos, the island's capital and largest settlement. From there, a guide will lead you on foot through the town's streets to the Main Elefterias Square (Freedom Square). The Square was destroyed by an earthquake in the past and was rebuilt by the Italians in 1933 during the years of the occupation. In the same area you will see the Public Market, the Archaeological Museum and the Mosque of Nefterdar, evidence of the Turkish occupation from 1523 to 1912. 
Platanos Square: You will then be guided to Platanos plaza, Kos Town's most well-known and significant plaza, always on foot. The well-known plane tree at its centre is where Hippocrates of Kos, the founder of medicine, taught his pupils. The magnificent Mosque of Lotzias and the majestic mediaeval castle, which the Knights of Saint John erected as a defensive stronghold during their control of the Dodecanese islands from 1315 to 1523, are both accessible from the Platanos plaza.Visit the Castle of the Knights and other historical buildings, stroll along the harbour promenade, and explore the city's charming streets.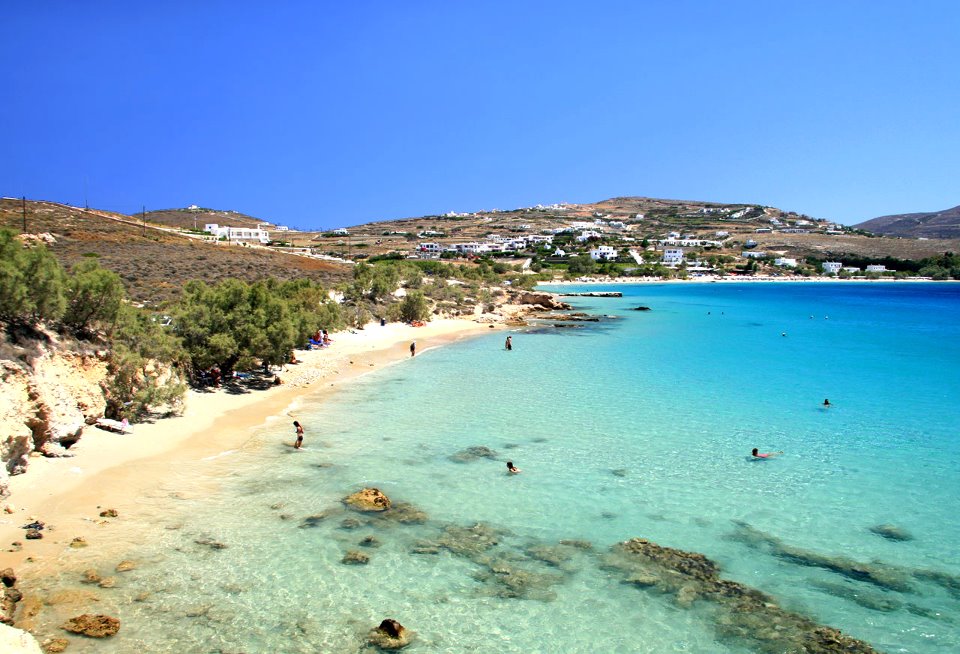 Ancient Agora: An archaeological site comprising the remnants of the Ancient Agora and the temples of Hercules and Aphrodite is located close to Platanos Square. Following the tour guide's description of the locations, you will have free time to shop or have a beverage. You will be escorted to the island's most important archaeological site after a brief drive. 
Asklepion: Next, proceed to the Asklepion, a historic medical facility honouring Asclepius, the Greek deity of medicine. From this high location, see the ancient remains and take in the expansive views of the island. The Asklepion of Kos and the one at Epidaurus are the most significant of the 300 Asclepius shrines that may be found throughout Greece.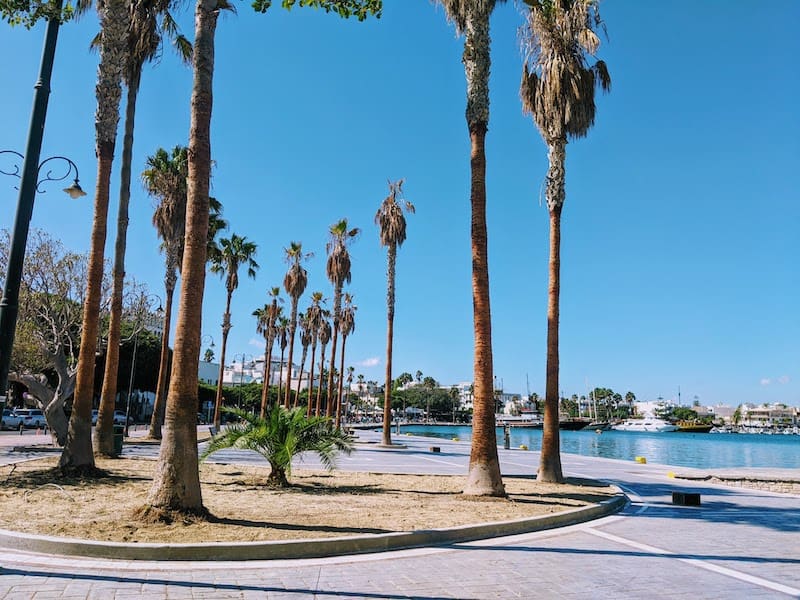 Village of Zia: The highly attractive mountain town of Zia, which is situated at the base of the 890-meter-tall hill Dikaios, will be the next destination after the tour of the Asklepion of Kos. This tiny community, which features traditional homes, cute shops, and regional crafts, provides stunning views of the island. Spend some time exploring and perhaps collecting some mementos. You will have free time to browse the many tiny stores in Zia, snap pictures, or unwind at one of the many cafes located around the hamlet.
Kefalos Beach: The farthest location south-west of Kos Town is Kefalos, which you may reach by staying on our bus. You may spend your leisure time here lounging around, taking a swim, or sunbathing on Kefalos' lovely sandy beach. If you'd like, you can also eat lunch at the neighbourhood restaurant. View more KEFALOS SUNSET CRUISE
Lunch Time:Go to one of the genuine taverns. These family-run eateries serve delectable Greek food in a welcoming environment at no additional cost. Enjoy classic delicacies including as souvlaki, moussaka, crisp salads, and regional specialties. Don't forget to have some Greek wine or give an ouzo (at an additional cost) a try.
Return to Kos Town: Finally, return to Kos Town, where the tour concludes. Our guide will bid you farewell and provide any additional information or assistance you may need. Enjoy Kos Island tour with Discover D1!
Is Kos Island suitable for family holidays?
Absolutely! Kos Island is a great option for family holidays since it features beaches, activities, and cultural experiences that are family-friendly.
3. Geography and Climate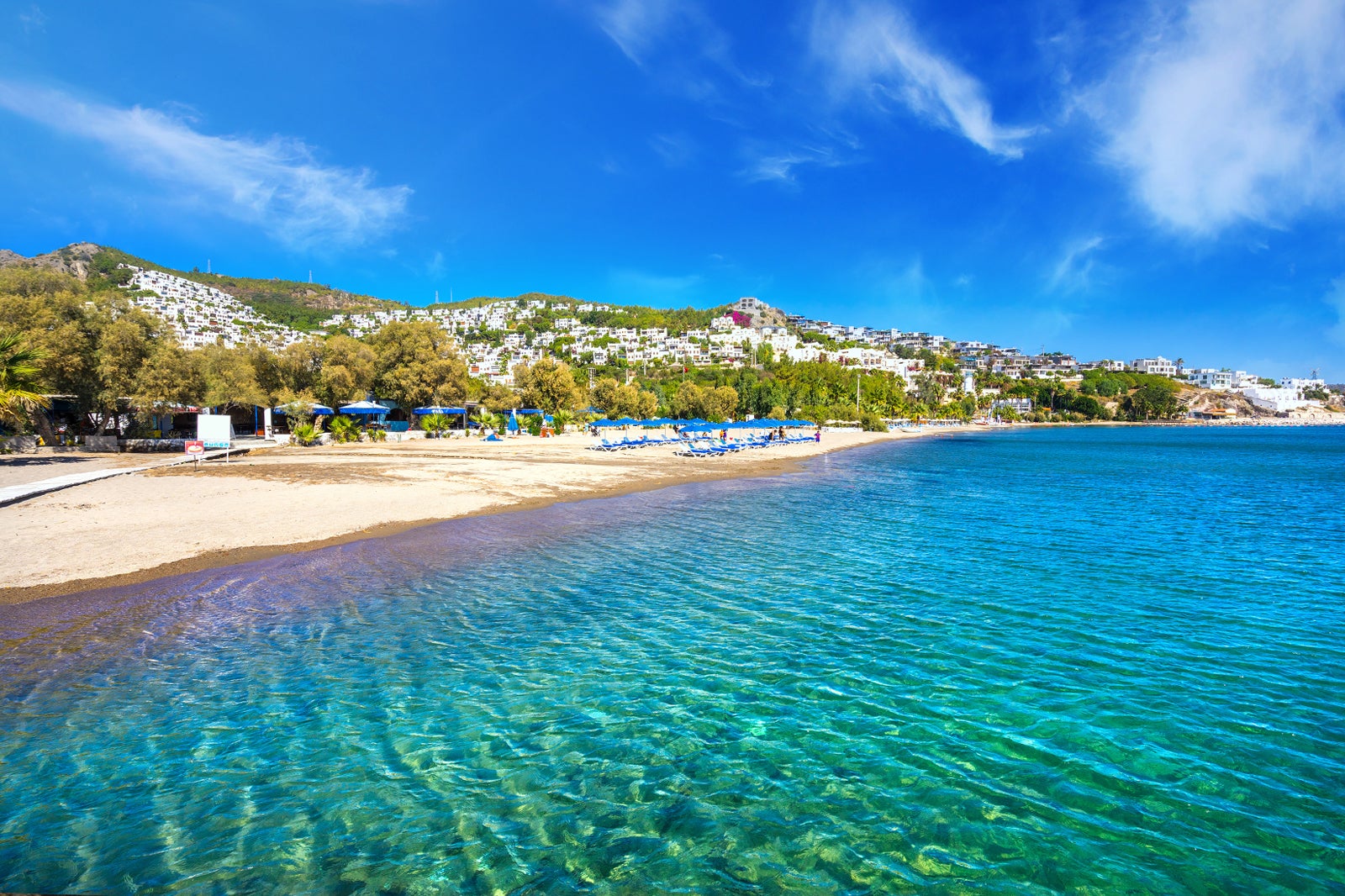 Kos Island has a variety of terrain, from immaculate beaches to lush woods. Due to its year-round sunny days and Mediterranean environment, it is a popular holidays spot both in the summer and throughout the off-season. Outdoor enthusiasts will love the gorgeous landscape of the island, which offers trails for biking, hiking, and water sports.
Top Attractions
4. Ancient Ruins of Asklepion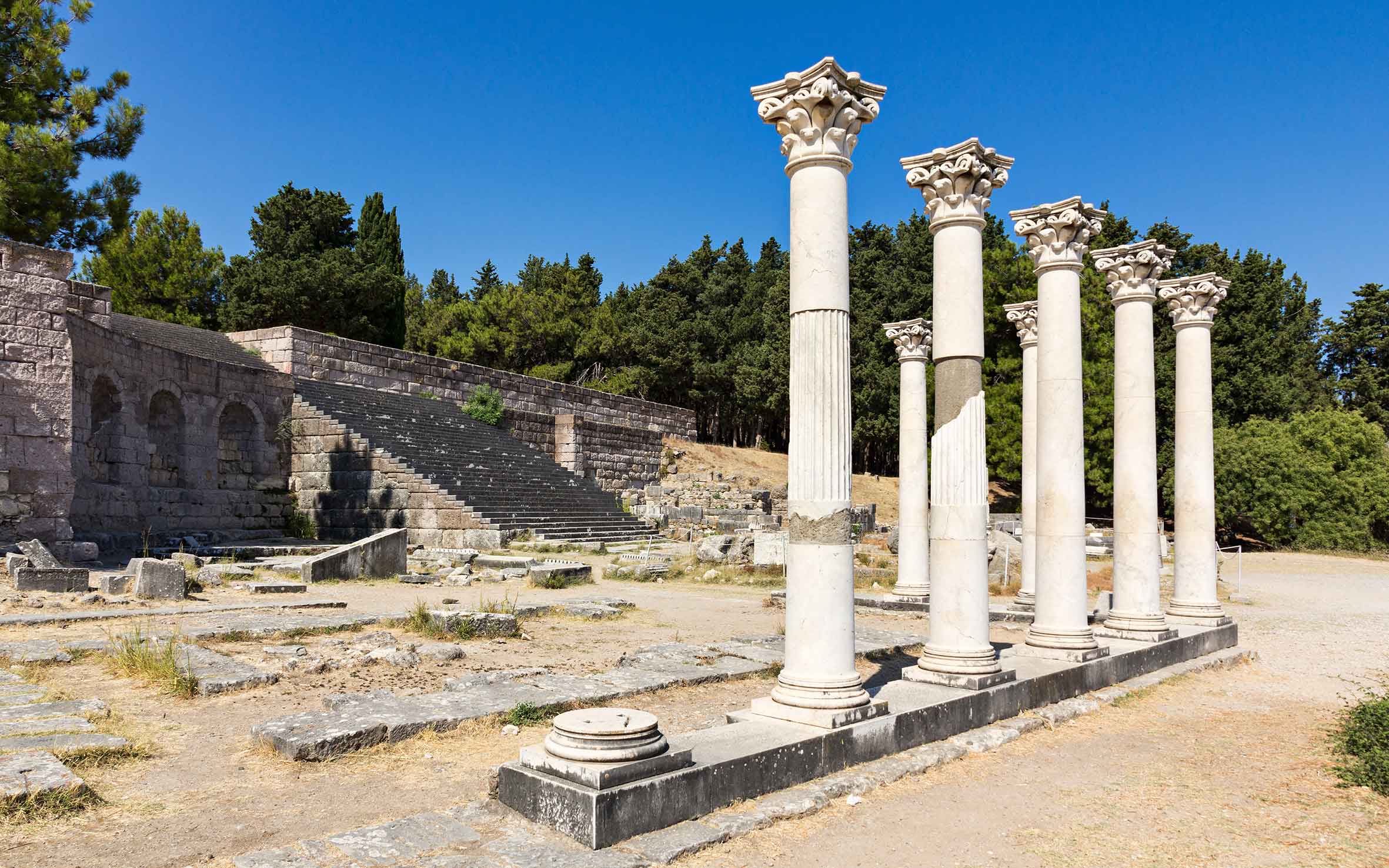 For those who love history, the Ancient Ruins of Asklepion are a must-see. Hippocrates previously exercised medicine in this historic medical centre. Discover the admirably maintained remains and savour the peaceful setting that this ancient location offers.
5. Breathtaking Beaches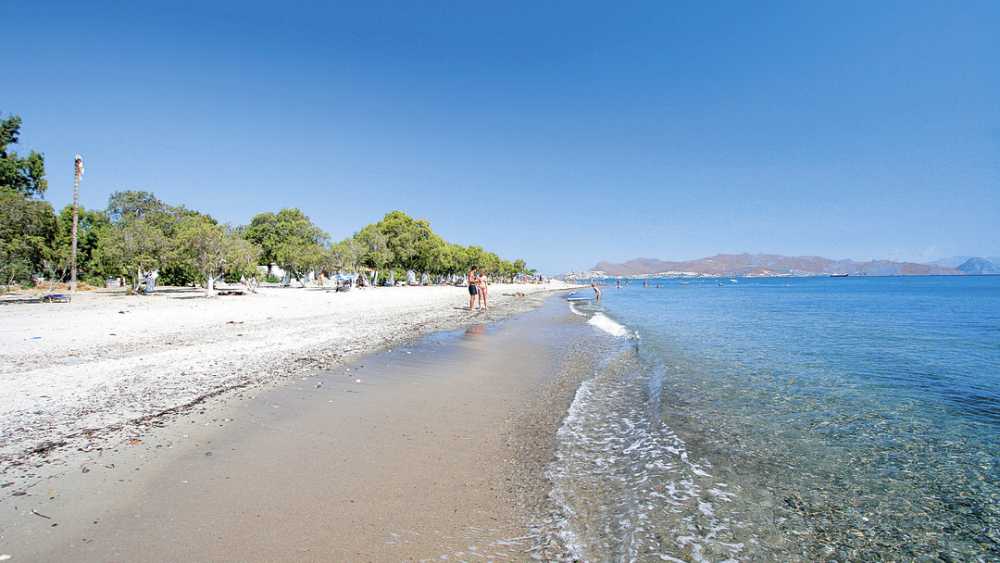 Kos Island is famous for its beautiful beaches. From the golden sands of Paradise Beach to the tranquil shores of Tigaki Beach, there's a beach for every preference. Enjoy water sports, relax in the sun, or take a leisurely stroll along the coast. Find more Sandy Paradise: Best Beaches on Kos Island .
What are some hidden gems on the island?
Some of the hidden treasures of Kos Island include exploring off-the-beaten-path settlements and finding isolated beaches.
6. Castle of the Knights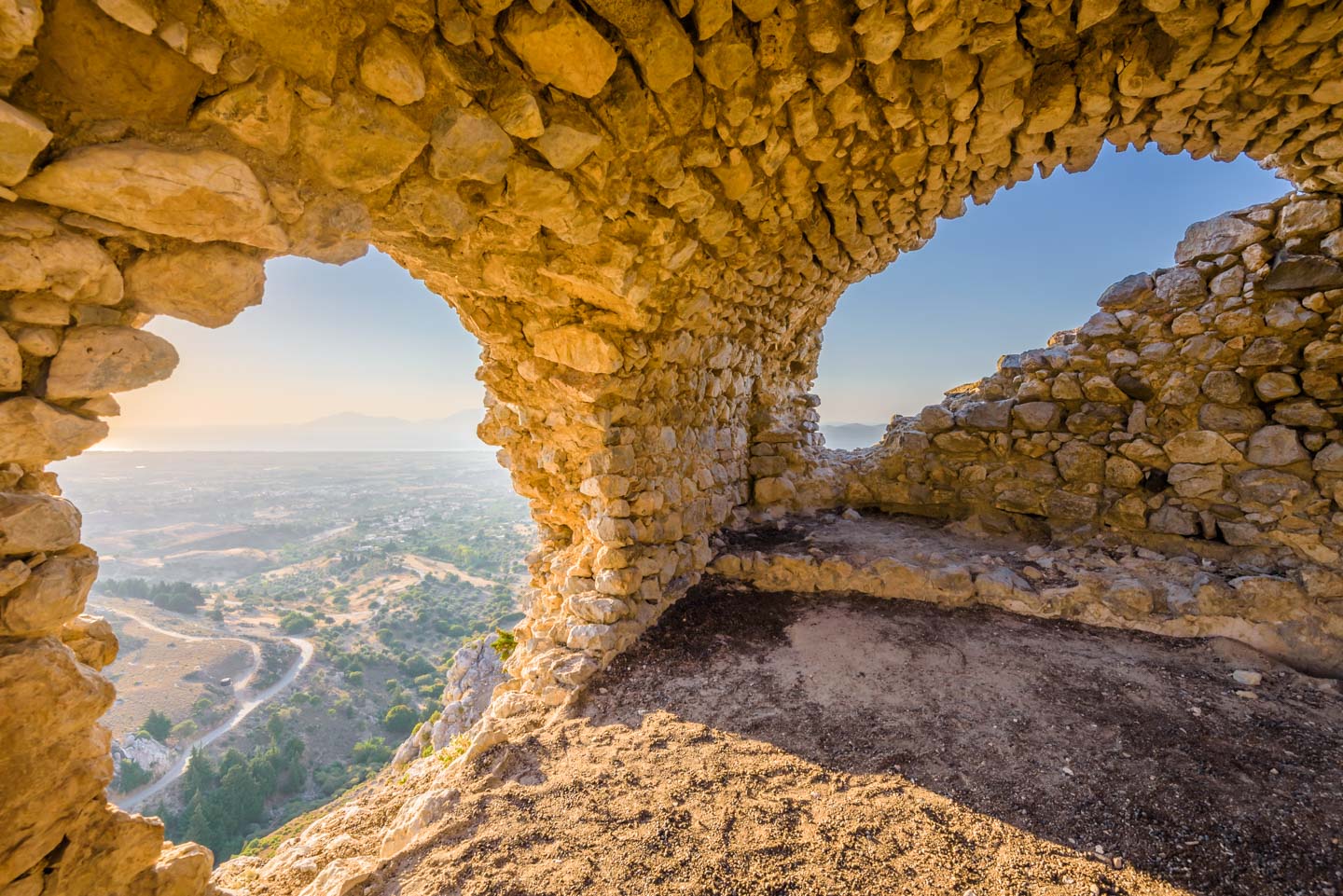 The Nerantzia Castle, also known as the Castle of the Knights, is a mediaeval fortification that provides a window into the island's past. For sweeping views of the island and the water, climb its towers.
7. Hippocrates Tree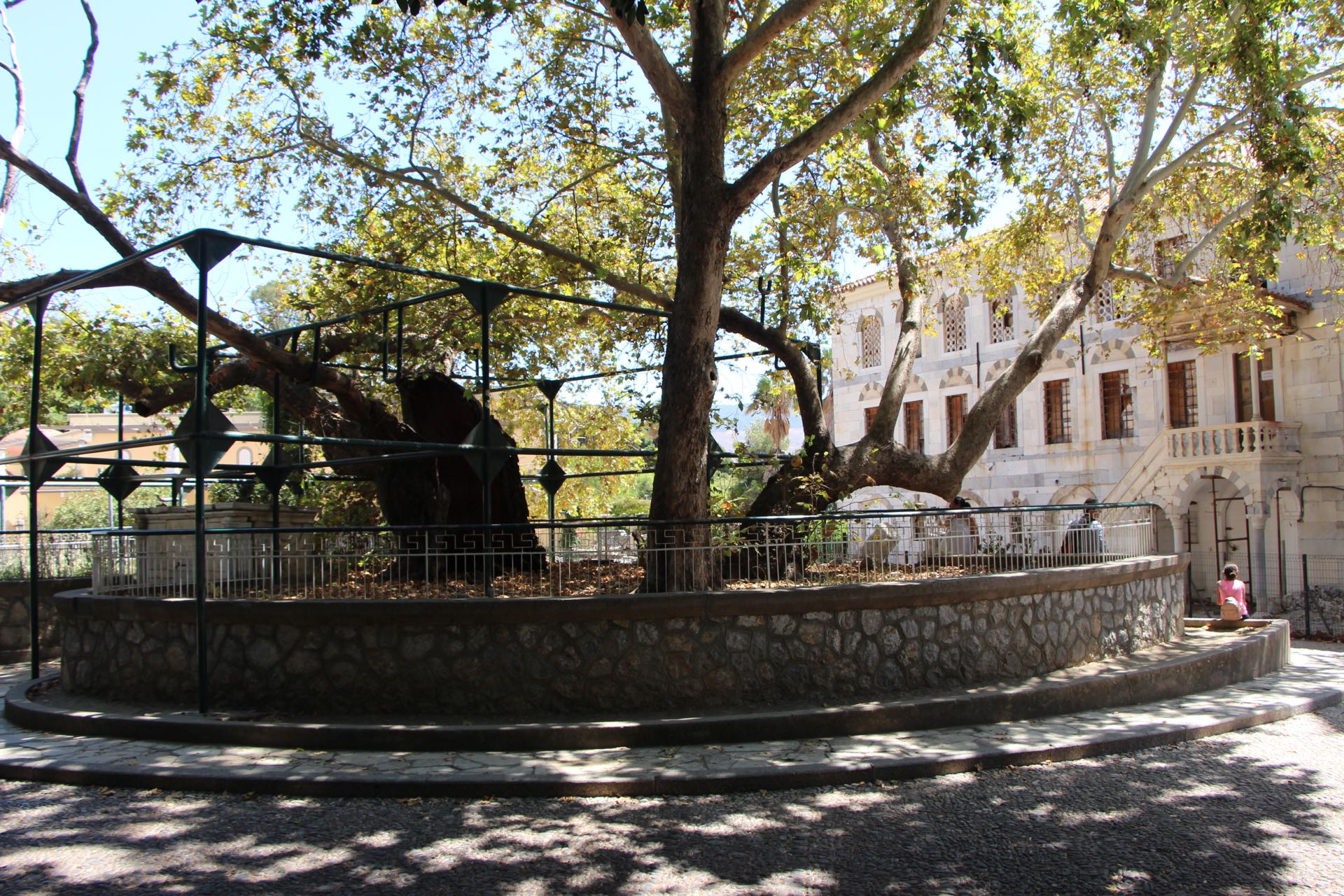 Legend has it that Hippocrates himself taught his students under the shade of this ancient tree. For your holidays 2024 visit the Hippocrates Tree and feel the sense of history that lingers in its presence.
Culinary Delights
8. Greek Cuisine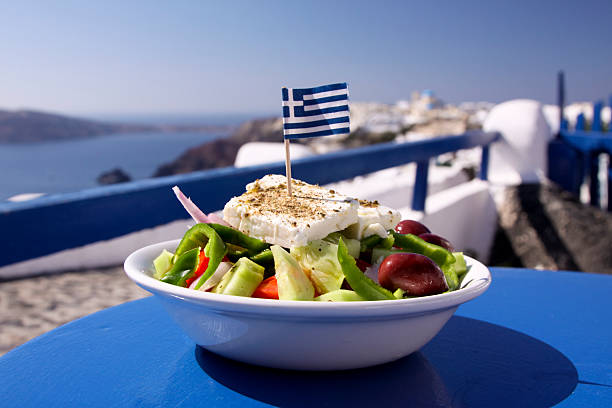 Enjoy authentic Greek cuisine while sampling specialties like moussaka, souvlaki, and baklava. The eateries and tavernas on Kos Island provide a fantastic gastronomic experience that will tempt your taste buds.
9. Must-Try Dishes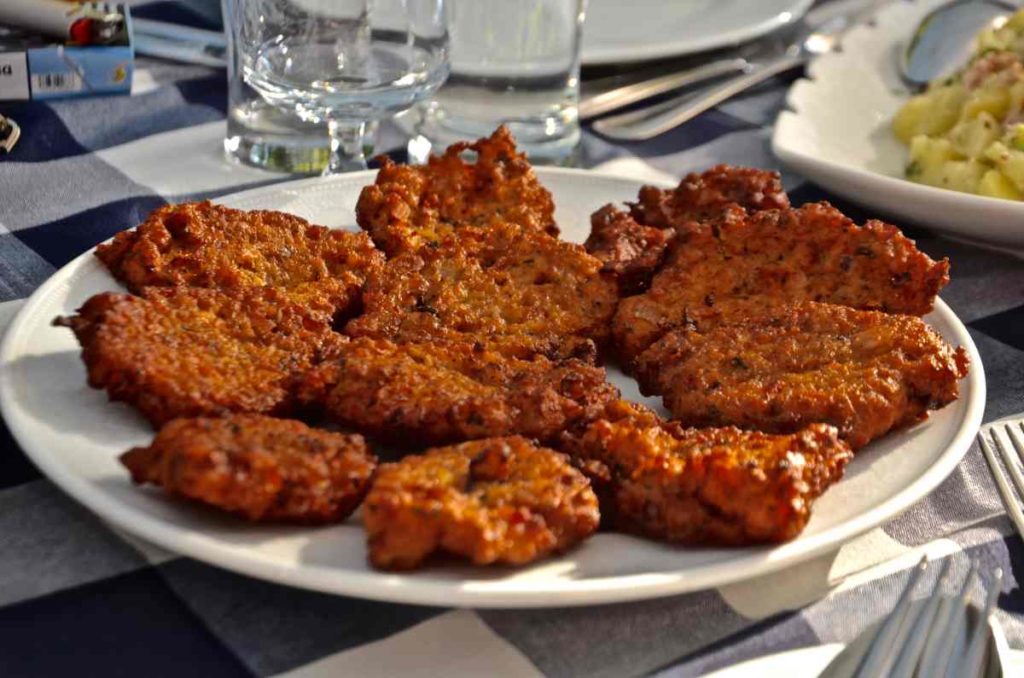 Try the local seafood delicacies made with fresh Mediterranean ingredients, such pitaroudia (chickpea fritters), while you're on the island.
Are there vegetarian-friendly dining options?
Yes, a lot of the eateries on Kos Island provide delectable vegetarian fare including Greek salads and veggie moussaka.
Outdoor Adventures
10. Water Sports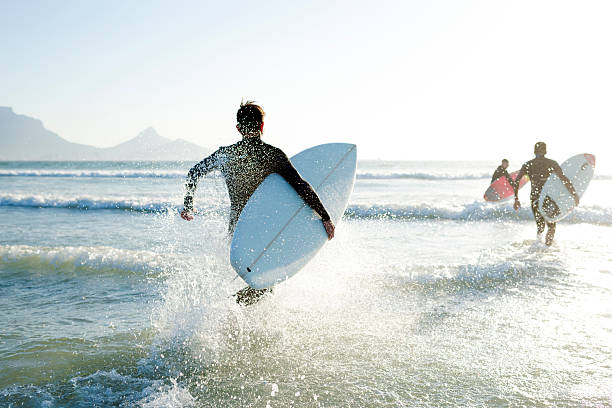 Water sports aficionados will love the beautiful seas off Kos Island. There are several options to get your heart racing, whether you enjoy windsurfing, snorkelling, or scuba diving.
11. Hiking and Cycling in Kos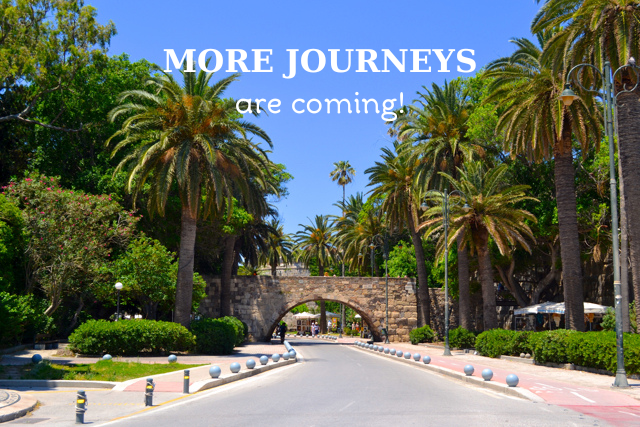 By riding along picturesque roads and trekking across the island's hills, you can discover its natural splendour. Charming settlements and eager for exploration old ruins dot the countryside.
Kos Nightlife and Entertainment
12. Vibrant Kos Nightlife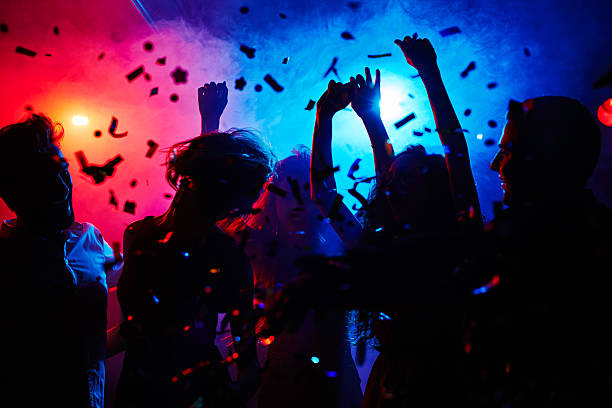 Kos Island comes to life at night with a thriving entertainment scene. At clubs on the beach, you can dance the night away while taking in live music performances that honour Greek culture.
13. Traditional Greek Music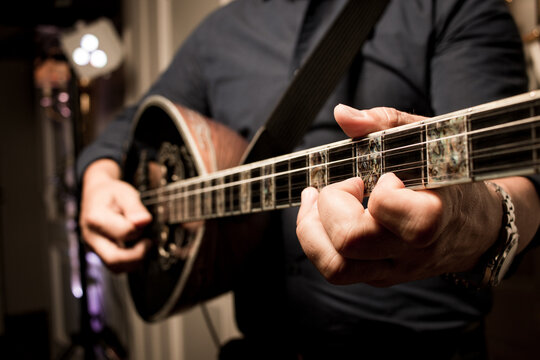 Attending a traditional Greek music concert will allow you to experience the island's musical history. You will feel a part of the community via the melodies and rhythms.
Accommodation Options
14. Luxury Resorts in Kos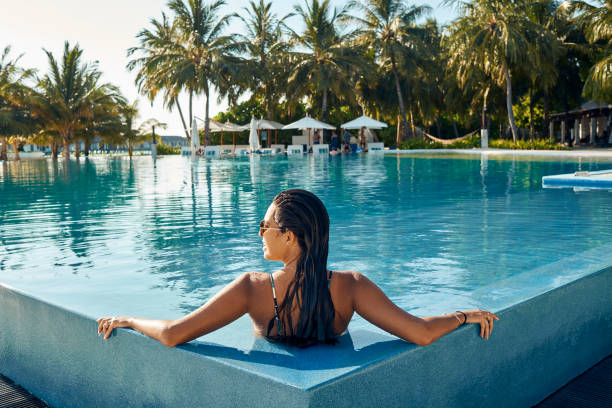 Kos Island has a selection of opulent resorts that spoil visitors with breath-taking sea views, spa services, and top-notch facilities.
15. Charming Villas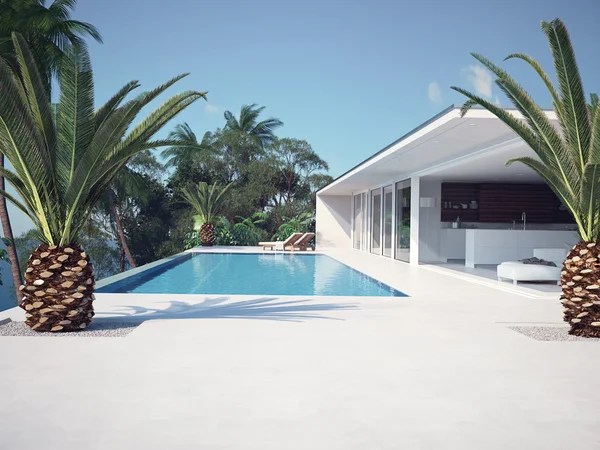 Consider booking a beautiful home tucked away in one of the island's picture-perfect communities for a more individualised experience. These lodgings provide a window into local culture.
16. All-Inclusive Hotels in Kos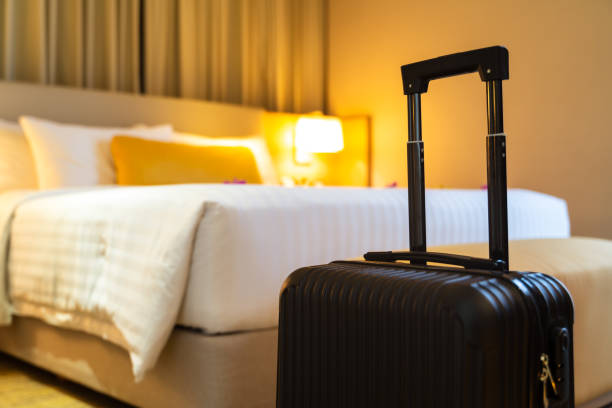 Discover the Essence of All-Inclusive Luxury
Mitsis Blue Domes Resort & Spa
Location: Kardamena, Kos
The Mitsis Blue Domes Resort & Spa is tucked away on Kos Island's gorgeous coastline and stands out as a symbol of luxury and peace. This all-inclusive sanctuary caters to the most discriminating travellers with its spectacular architecture, beautiful gardens, and crystal-clear pools.
Warm Greek hospitality will welcome you upon arrival, setting the stage for an amazing stay. The stylishly furnished rooms and apartments at Mitsis Blue Domes make sure that your lodging is every bit as stunning as the island.
Aqua Blu Boutique Hotel + Spa
Location: Lambi, Kos
On Kos Island, the Aqua Blu Boutique Hotel + Spa is a hidden gem for anyone looking for a private, boutique experience. This adults-only hideaway is intended for couples and honeymooners looking for romantic tranquilly and is tucked away along the peaceful Lambi Beach.
Each apartment at Aqua Blu has been painstakingly created with contemporary aesthetics and calming colour schemes to provide a setting of total relaxation. The spa at the hotel provides restorative treatments, while the on-site eateries offer a gourmet tour of Greek flavours.
All-Inclusive Bliss: What to Expect
When you choose an all-inclusive hotel on Kos Island, you're not just booking a room; you're immersing yourself in a world of convenience and indulgence. Here's what you can expect:
1. Gourmet Dining
Eat like a king or queen with all-inclusive gourmet meals that include both local and foreign cuisines as well as traditional Greek fare. Many hotels have a variety of eating alternatives to satisfy every taste.
2. Exciting Activities
All-inclusive resorts on Kos Island provide a variety of activities to keep you occupied, from water sports to cultural tours. There is something here for everyone, thrill-seekers or history buffs alike.
3. Relaxation and Wellness
Enjoy spa services, yoga classes, and wellness programmes to revitalise your body, mind, and spirit. Kos Island's calm surroundings make the ideal scenery for your leisure excursion.
4. Stunning Beaches
Some of the most stunning beaches in the Mediterranean can be found on Kos Island. You'll have quick access to these unspoiled coastlines from your all-inclusive hotel, where you can bask in the sun and go swimming in the clear seas.
Local Traditions and Festivals
17. Kos Carnival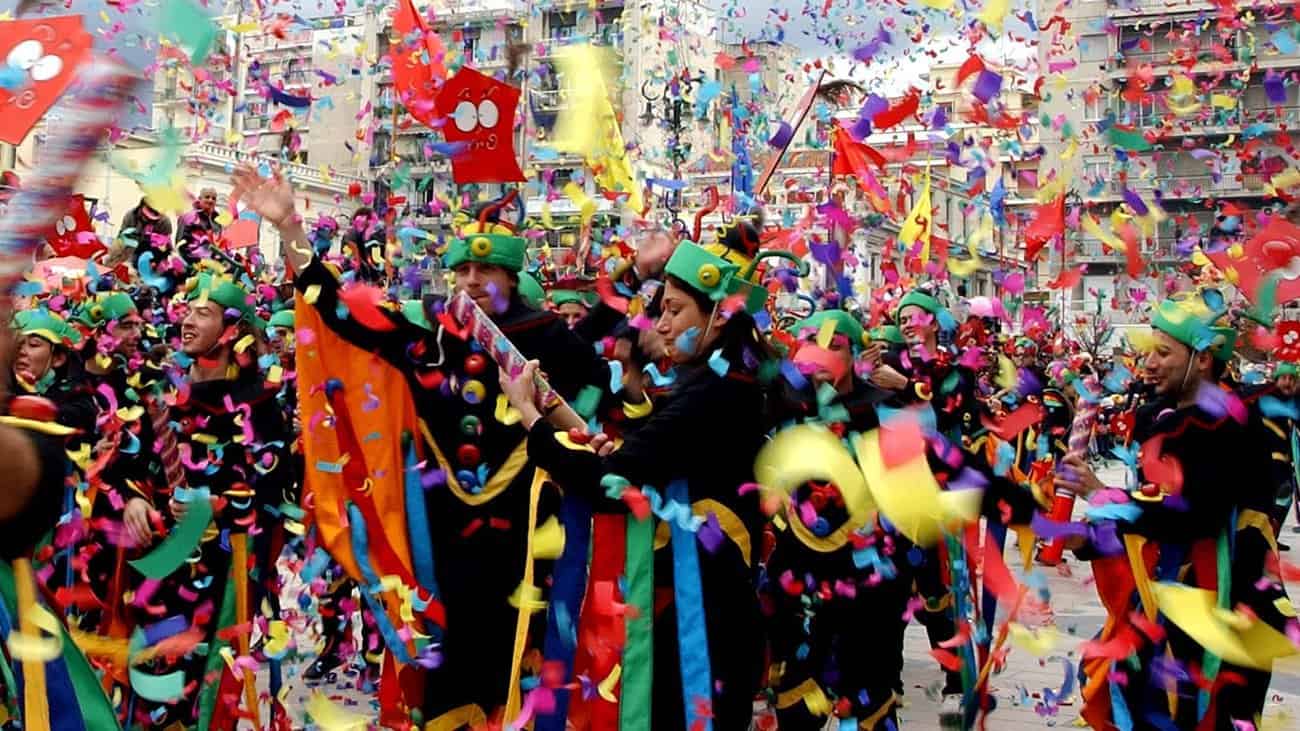 You may experience the colourful Kos Carnival, a festival featuring parades, music and dancing, if you go during the Carnival season.
18. Religious Celebrations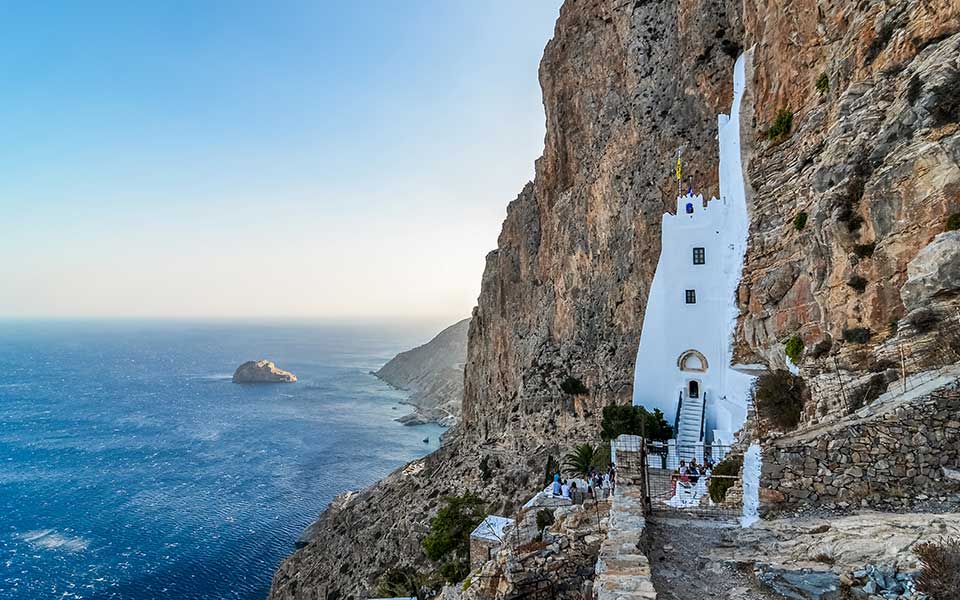 Experience the island's rich customs by taking part in local religious celebrations. An important occasion that displays the island's devotion is the Feast of Agios Ioannis.
Travel Tips for your Holidays 2024
19. Best Time to Visit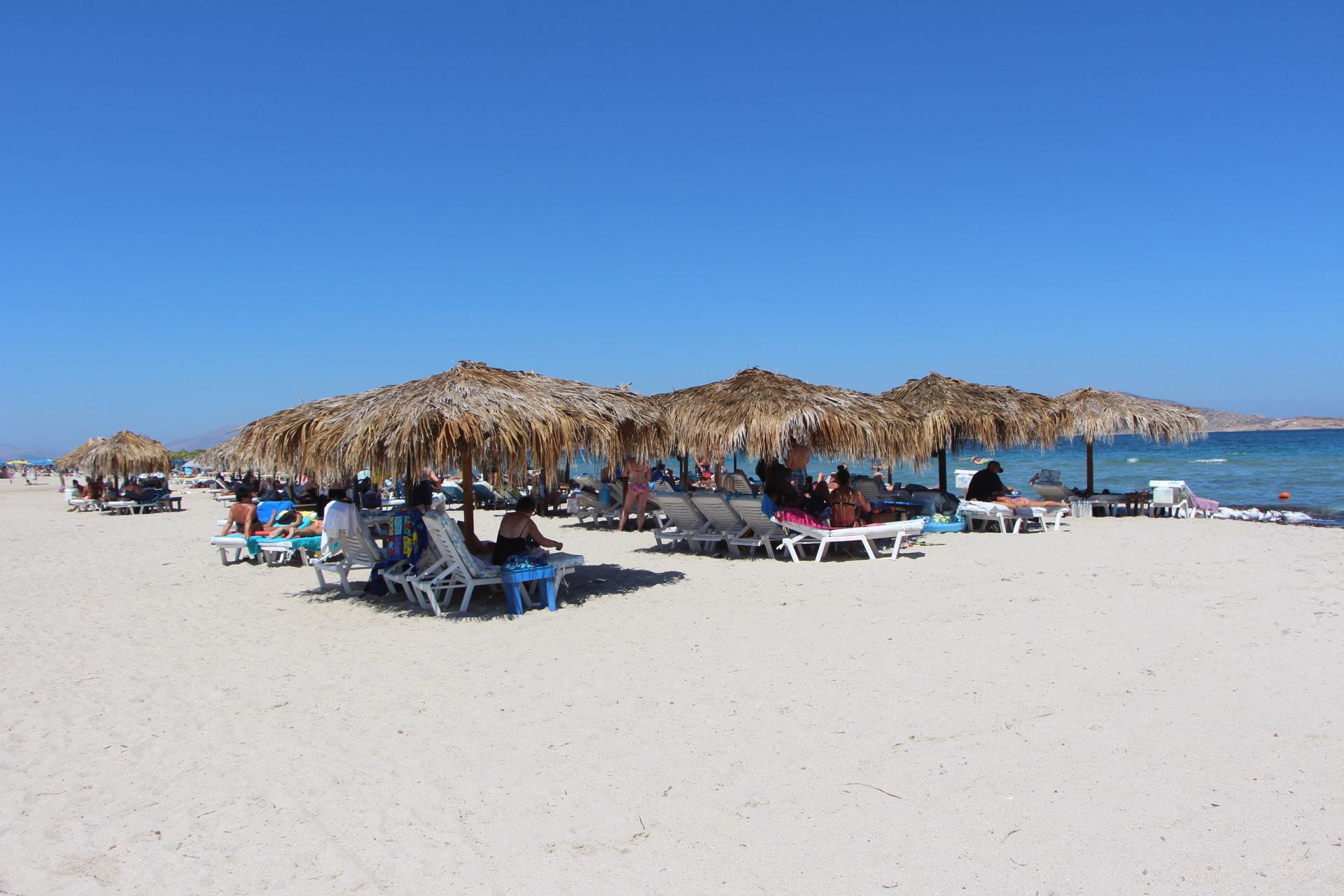 Depending on your tastes, there is no one optimum time to visit Kos Island Greece. While spring and autumn offer more comfortable weather for touring, summer is perfect for beachgoers.
20. Local Etiquette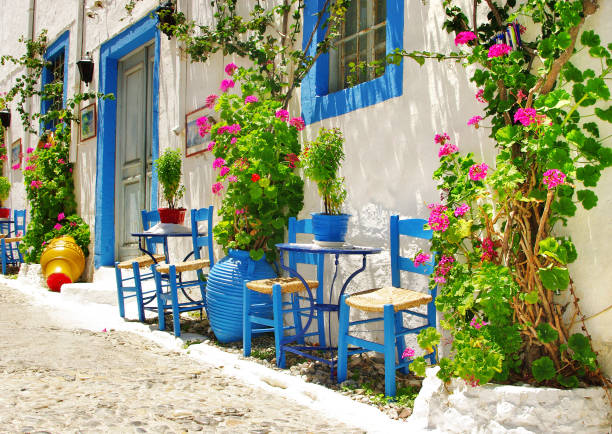 By learning a few simple Greek words and adhering to customary etiquette, such saying "Yassas!" while greeting someone, you may show respect for the local traditions.
21. Currency and Payment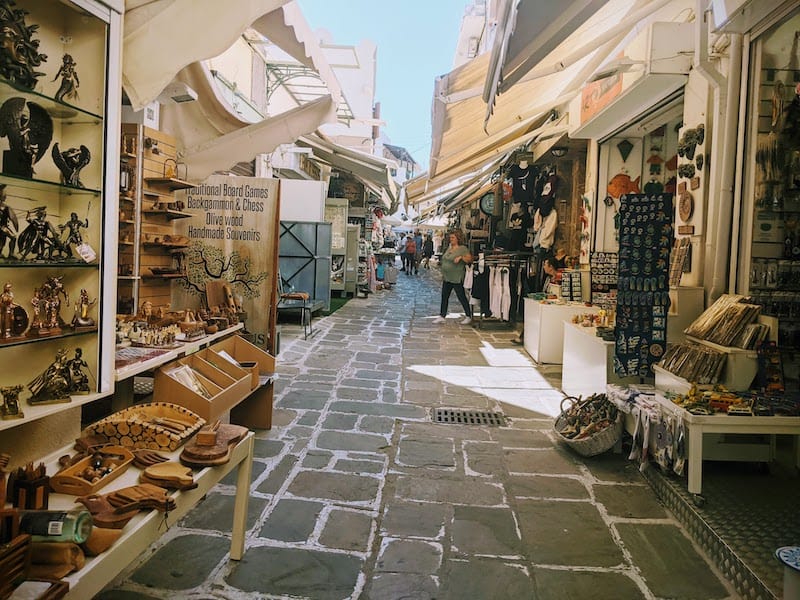 The currency used on Kos Island is the Euro (EUR). Credit cards are widely accepted, but it's advisable to carry some cash for smaller purchases.
Transportation
22. Getting Around Kos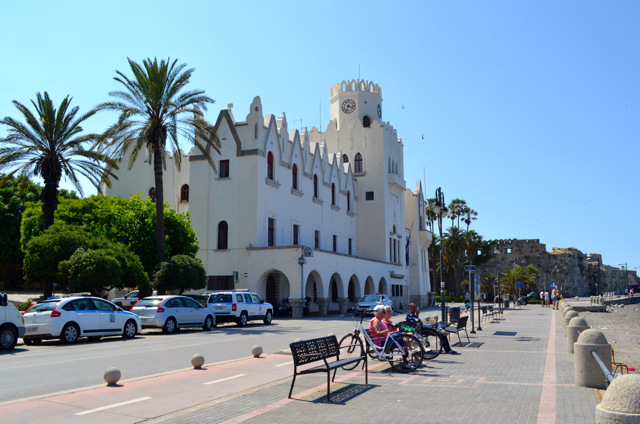 Kos Island has an efficient public transportation system, including buses and taxis, making it easy to explore the island's attractions.
23. Renting a Vehicle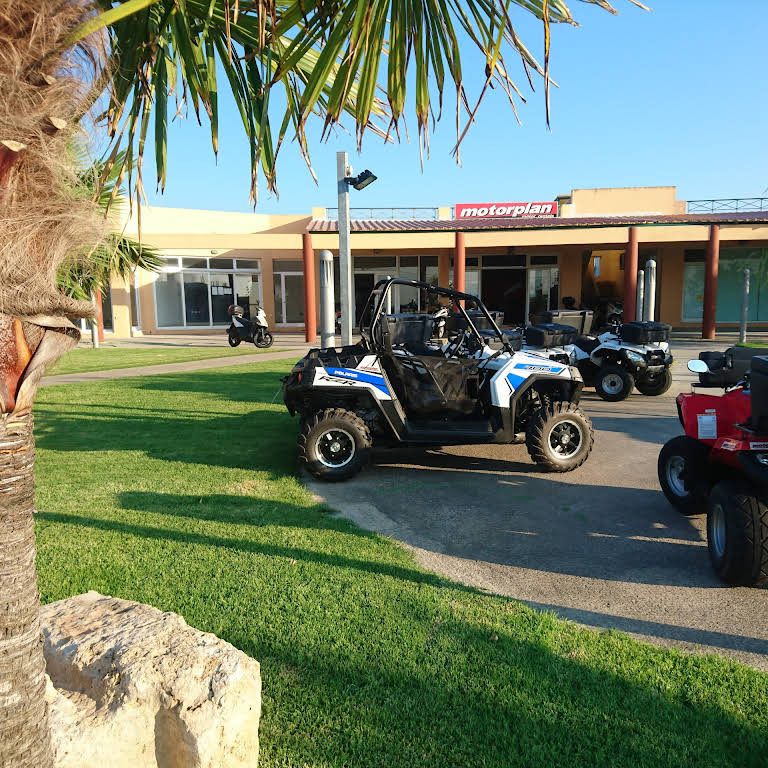 For more flexibility, consider renting a car or scooter NiceLocal to explore Kos Island at your own pace.
How do I get to Kos Island from Athens?
From Athens International Airport, you may take a direct aircraft to Kos Island, or you can take a boat from Piraeus Port.
Safety Precautions
24. Health and Medical Facilities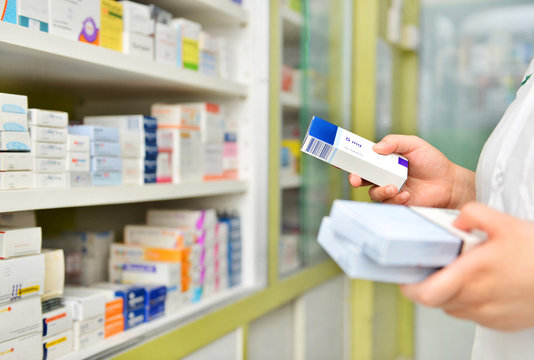 Pharmacies and excellent medical facilities are available on Kos Island. Make sure you are covered by travel insurance for any unplanned medical costs.
25. Emergency Contacts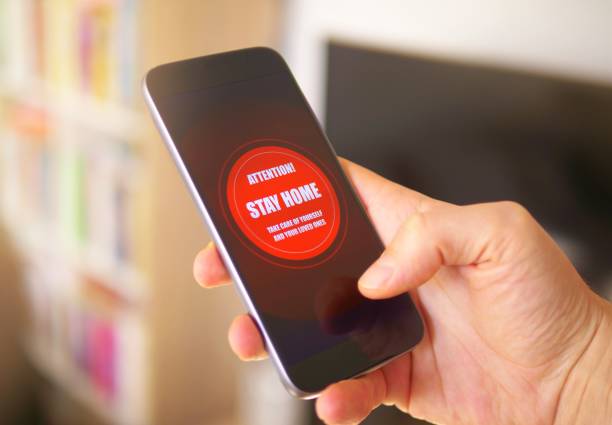 Become familiar with the local emergency numbers and the embassy or consulate's contact details.
Souvenir Shopping
26. Unique Mementos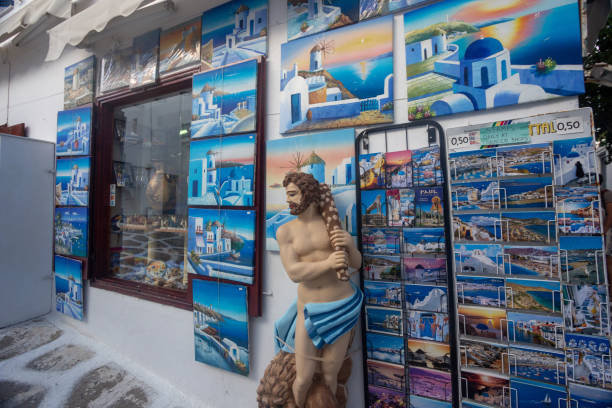 Unique gifts like local wines, handcrafted jewellery, or traditional pottery will let you take a bit of Kos home with you.
27. Local Markets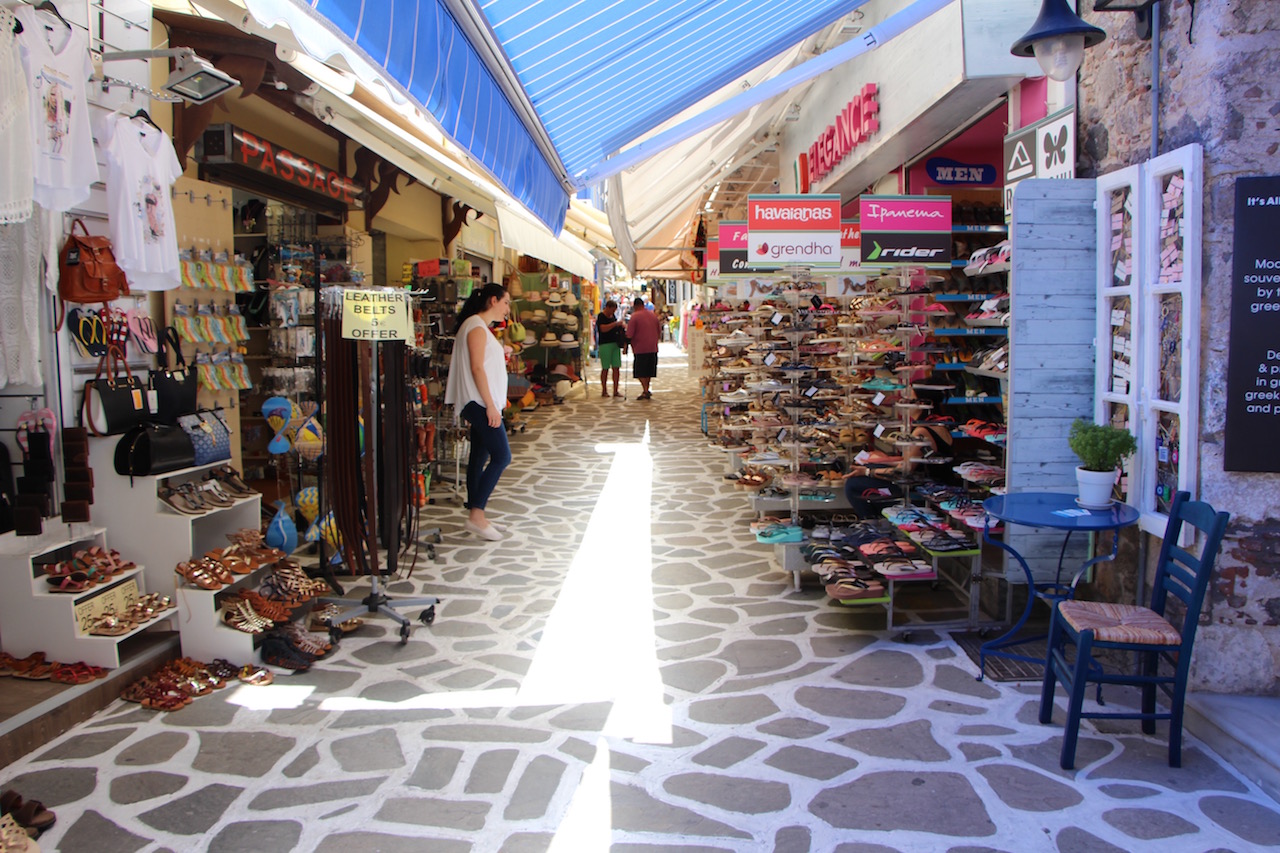 Explore the busy markets on the island to find a broad selection of trinkets and fresh food, such the Kos Town Market.
Preserving the Environment
28. Eco-Friendly Practices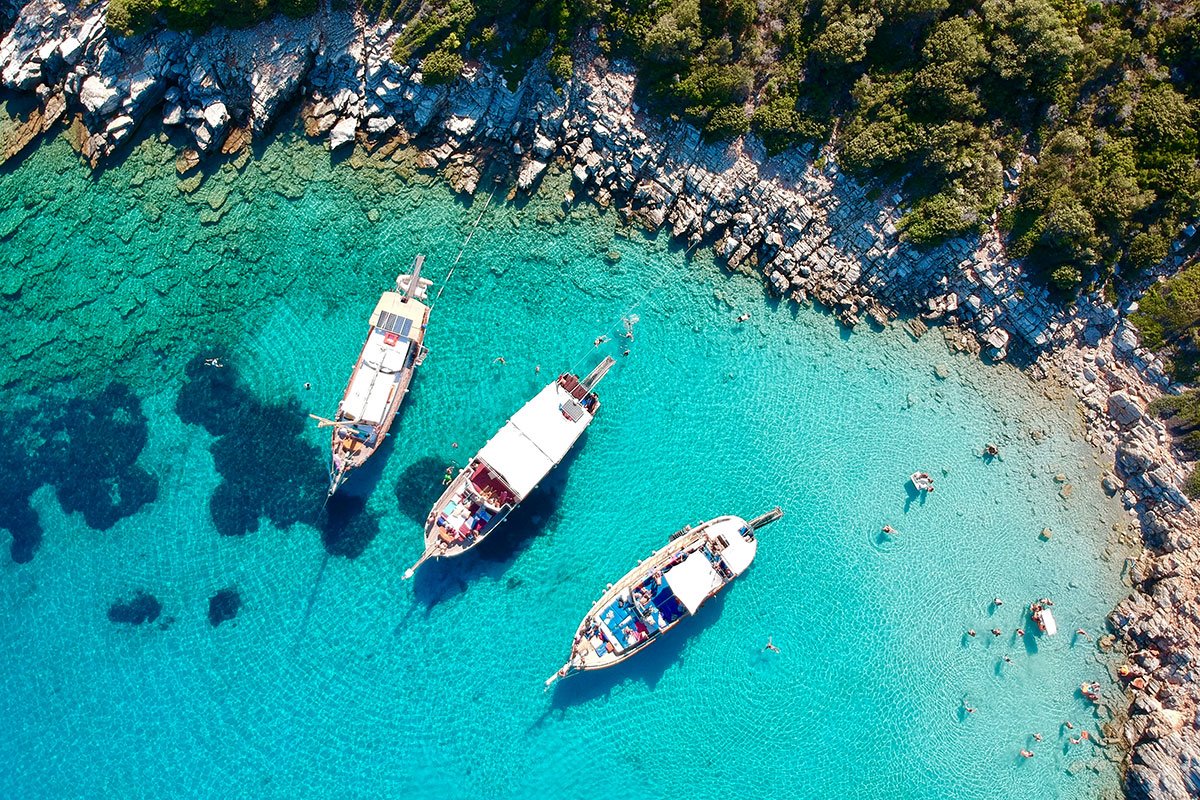 For Kos Island to maintain its natural beauty, responsible tourism is crucial. Encourage green activities and try to leave as little of a footprint as possible when visiting.
Capturing Memories
29. Photography Spots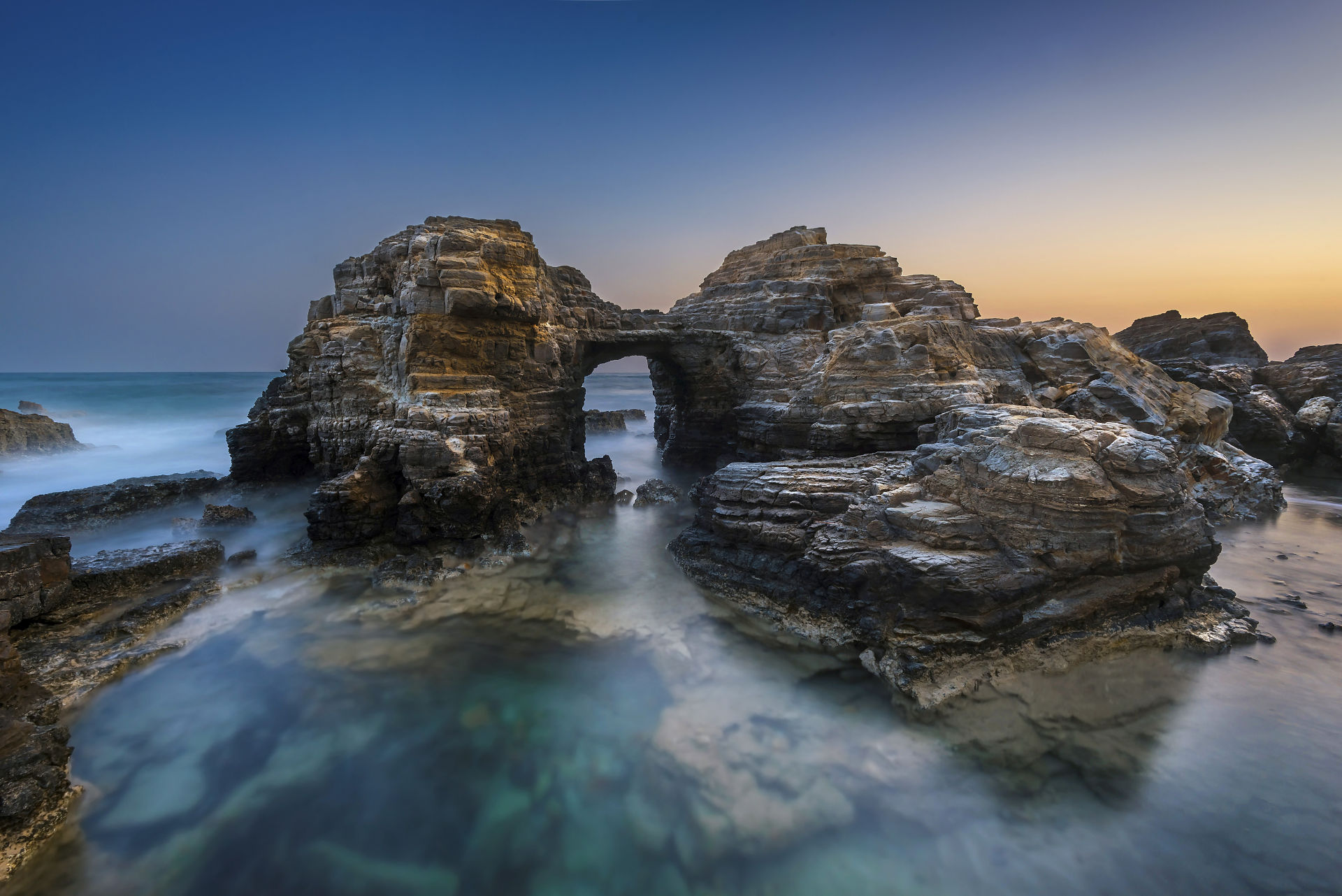 Remember to bring your camera! Kos Island provides a variety of beautiful locations for photography, from beach sunsets to historical sites.
What should I pack for my trip to Kos?
Don't forget your swimsuit, sunscreen, and a decent camera to capture the beauty of the island while packing light summer attire and comfortable shoes for exploration.
Conclusion
Kos Island is a paradise for tourists looking for a well-rounded vacation because of its fascinating history, breathtaking scenery, and active culture. This Greek paradise has it everything, from historic sites to beautiful beaches, delectable cuisine to exhilarating outdoor activities. Immerse yourself in the local culture and savour the one-of-a-kind experiences this island has to offer to make your vacation one to remember.