Guided tour of Lindos Acropolis
A tour of the ancient city of Lindos with a visit to the Acropolis!
About This Tour
Rhodes is an island rich in history and legend as you will discover in this enchanting tour! After a 50-minute drive along the east coast, passing through rustic villages, vineyards and olive groves, you will reach Lindos. You will be captivated by the Acropolis crowning the 400-foot rocky cliff and the whitewashed town surrounded by the azure sea.There is a 20-minute climb through the narrow streets of the town, and up 250 steps to the Temple. Explore the ancient site of the last conquerors including the 4th century B.C. Doric temple of Athena and the double-winged portico. Other highlights include a Byzantine church and the remains of the castle citadel of the Knights of St. John. From the summit there are views of the fishing harbour of Psaltos were tradition says St. Paul landed to evangelize the island.
Free cancellation 24 h before the tour
Also included
Pick-up from your hotel and back
Air-conditioned vehicle
Professional certified guide
What You May Need
Comfortable shoes
Sunscreen
Hat
More Photos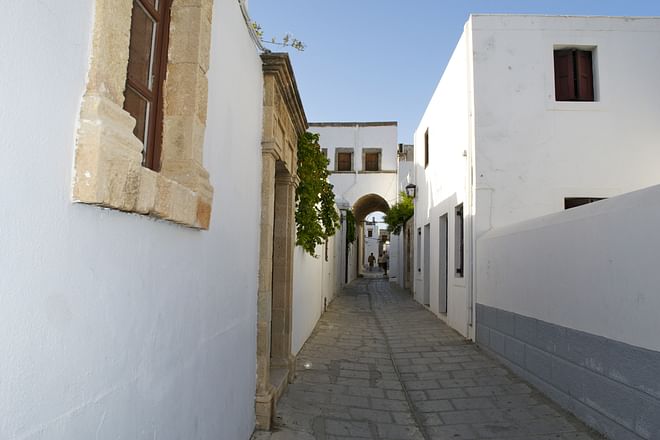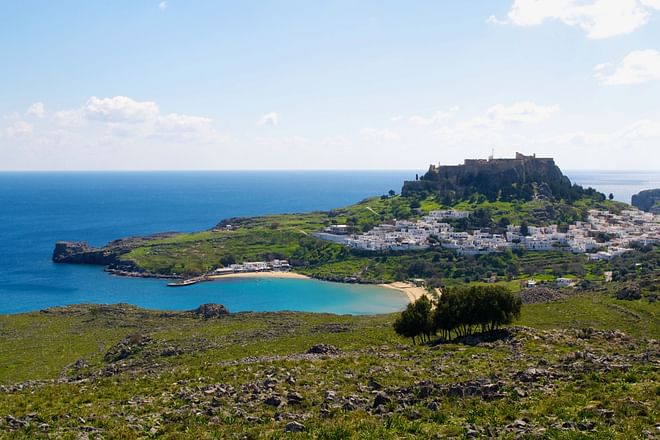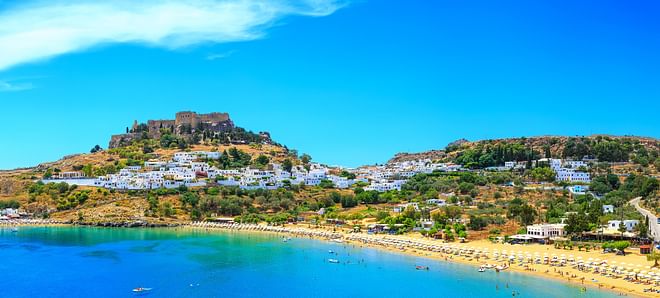 {[ modalShow]} / {[count]}