Type of Tour
Day Trips And Excursions
Sightseeing
Sailing Or Boat Tour

Covid update
Island of Spinaloga Tour - Crete
The Island of Spinalonga
About This Tour
Our tour starts with a transfer to the port of Elounda to embark on our boat heading to the island. Spinalonga is a great island with Venetian fortresses and amazing history. The island holds stories of survival in the early 20th century from the curse of leprosy and today is a place of great archaeological significance.
Our tour takes us by boat to the island where we will walk among the small roads of one of Europe's last leper colonies that was operating until 1957. The Venetian castle-town that still holds is impressive by itself and the professional guides will inform us about this island's rich history. We will also have the opportunity to visit the interpretive center on the island and discover the settlements of the victims and survivors of this past illness.
We will return back where we will enjoy ample time for swimming in Elounda and a lunch will be prepared for us there with Cretan local products on a beach side taverna. After the lunch we will visit the picturesque village of Agios Nikolaos on our way back to the hotel.
Free cancellation 24 h before the tour
Also included
Pick-up/drop off transportation
Boat tickets
Lunch
Escort
What You May Need
Walking shoes
Swimwear
Camera
Sun hat
Sunscreen
Beach towel
More Photos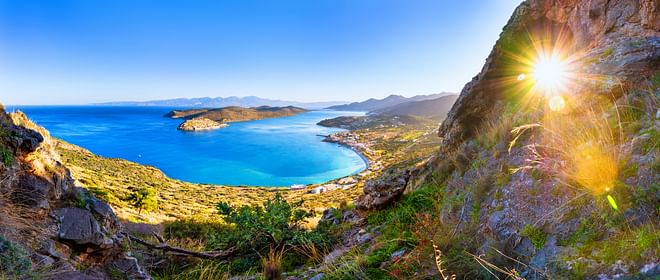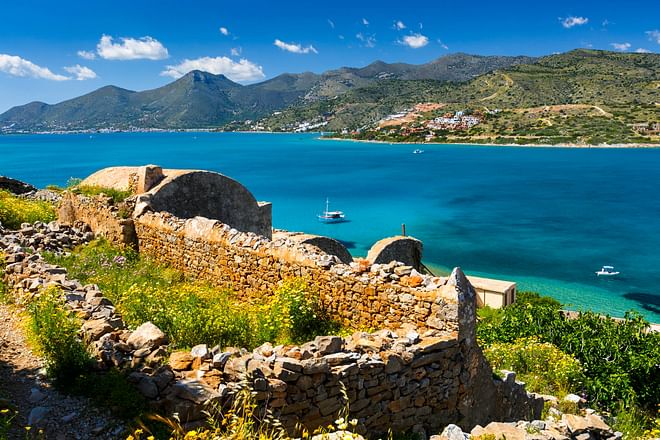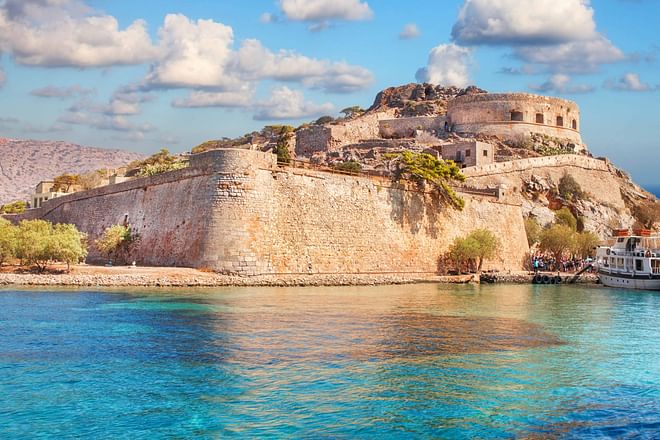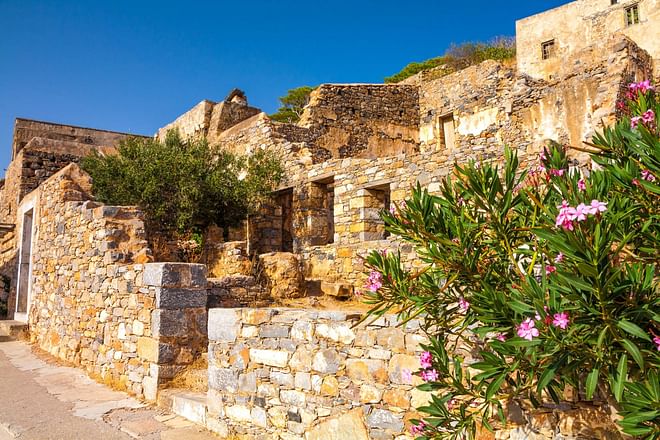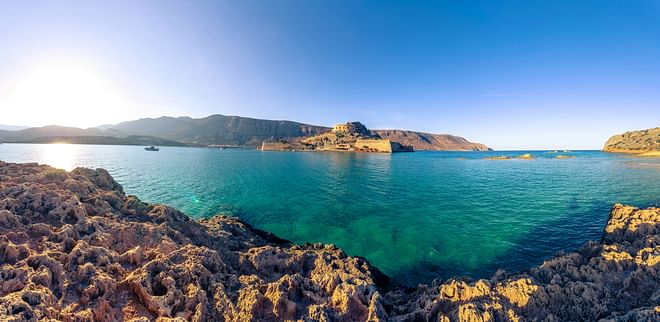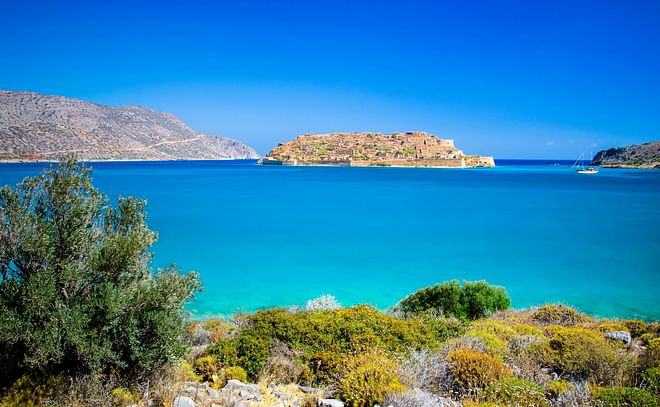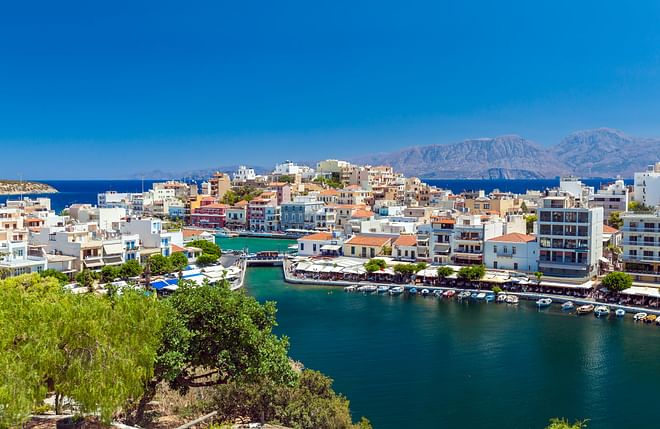 Crete - Island of Spinalonga
Crete - Spinalonga
Crete - Spinalonga island ruins
Crete - Island of Spinalonga ruins close up
Crete - Panoramic view of Spinalonga Island
Island of spinaloga, Crete, Greece
St. Nikolaos Village, Crete, Greece
Panoramic View of Spinaloga Island, Crete, Greece
{[ modalShow]} / {[count]}