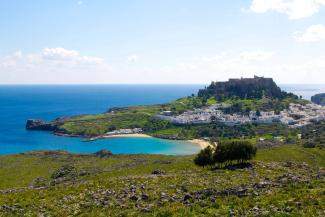 Submitted by discoverd1 |
No matter how many times I've driven down the road south of Rhodes, I always want to stop at the main bend before the bay of Lindos village. For those who don't know: Lindos is the most emblematic village of Rhodes island and it happens to be located in the middle of the island on the south, in a beautiful bay surrounded by hills and smaller bays...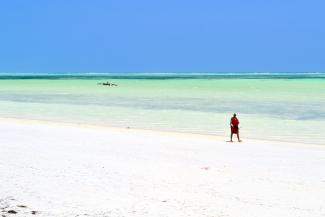 Submitted by discoverd1 |
Hey! I have deduced that there is no better way to describe the services that one is offering than explaining them with your own words and pictures, using emotions and feelings from experiencing them firsthand.