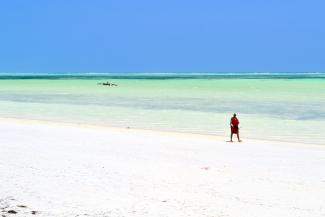 Explore the World, come back to Greece
Submitted by discoverd1 |
Hey! 
I have deduced that there is no better way to describe the services that one is offering than explaining them with your own words and pictures, using emotions and feelings from experiencing them firsthand.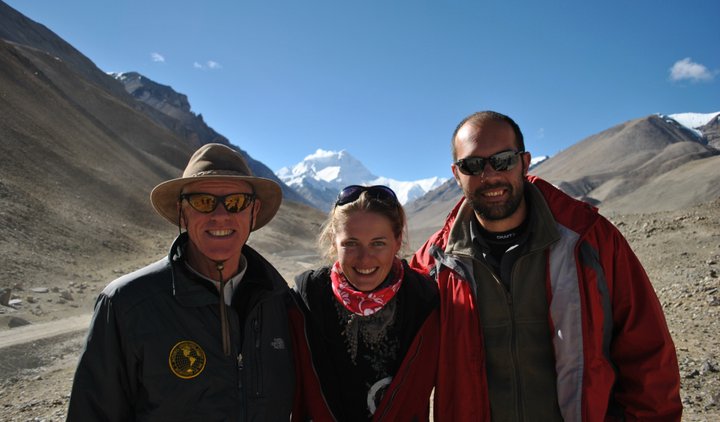 Every year, in normal non-pandemic year that is, I travel a lot for leisure or business, alone or with my family. I have been from Peru to Nepal and from Thailand to Hawaii and have visited amazing places such as Zanzibar and South Africa occasionally returning to favorite Cities such as Berlin and Amsterdam and of course London. I added London last but not least as I have been visiting England's capital continuously (until 2020) since the 90's. I have a special connection with UK due to the fact that I have family friends there since I was a child and have visited England from Whitby down to Brighton and also have spent two (amazing) years in Guildford Surrey studying for my Postgraduate degree.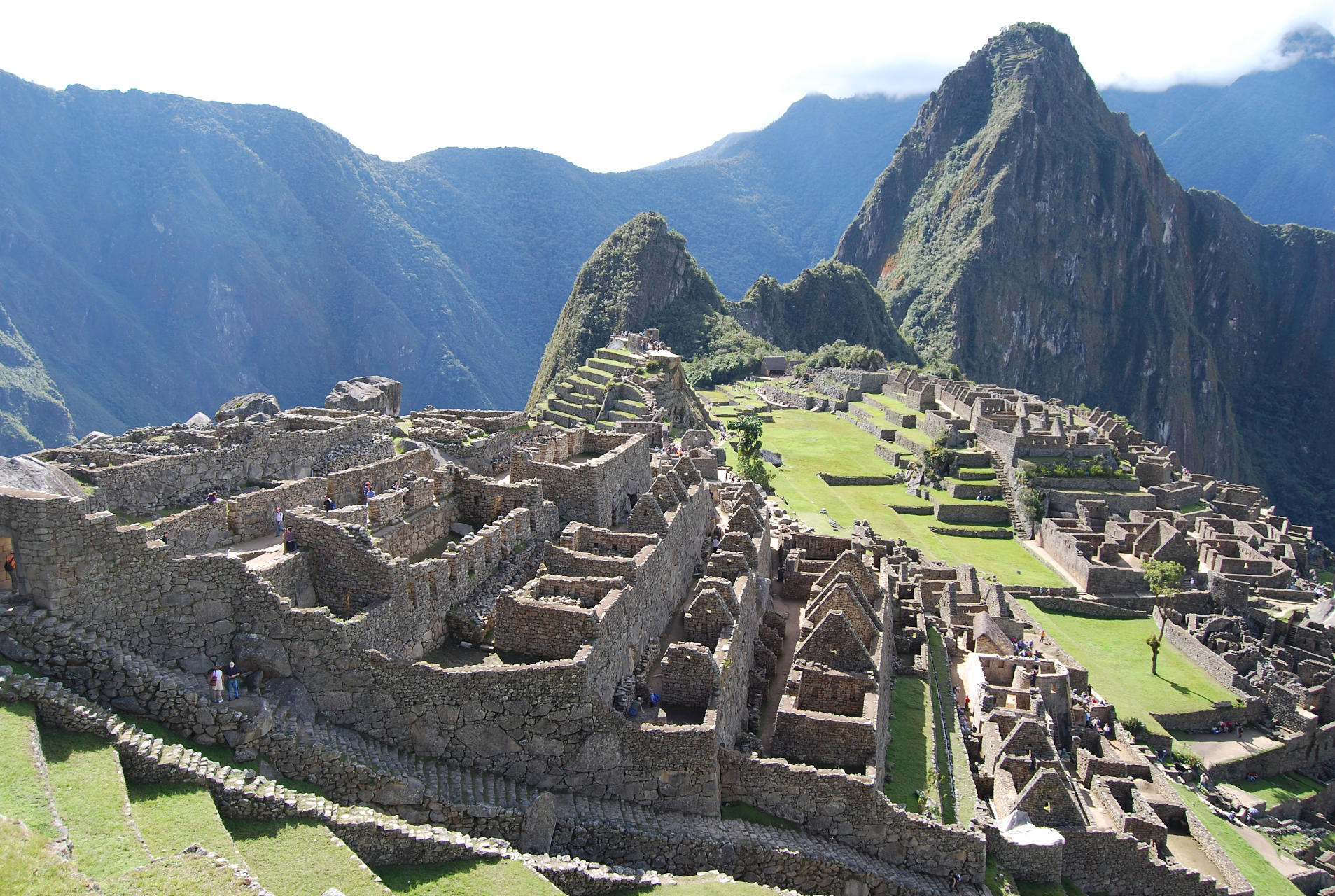 Forgive my long prologue explaining a few things about me and let me take you on a trip to the best places Greece has to offer, as I have personally experienced them. Before adding a tour into our portfolio in discoverd1, as you can imagine, we first make research, many visits, talking with experts but also with locals and of course visitors, to collect the magical touches in every tour that will make it remarkable. That is the only way we are sure about the final product of our tours and we would like to invite you to experience them for yourselves.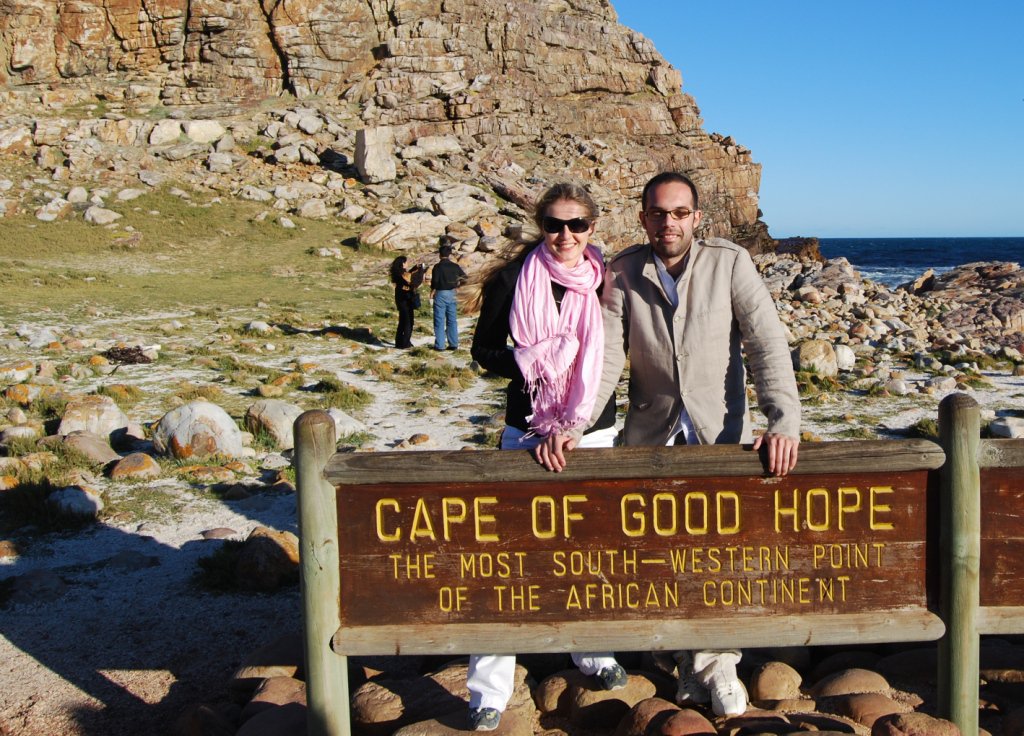 We will be posting on this blog our news and experiences from our tours as well as opinions of locals and experts on the destinations and quite possibly feedback from you.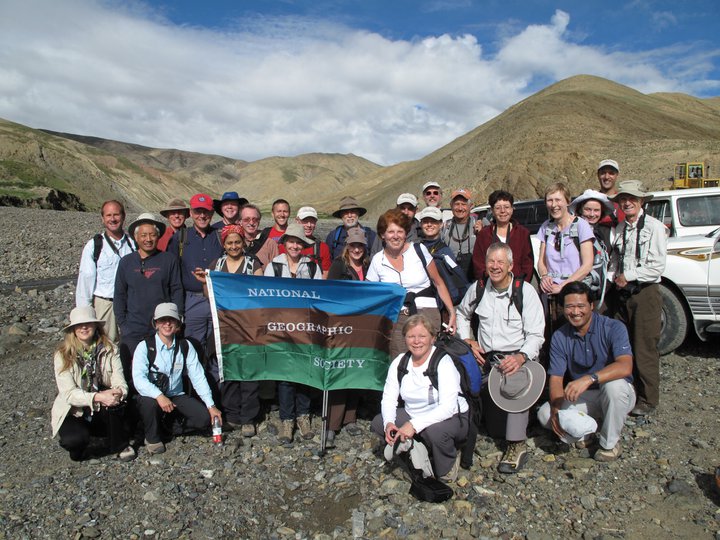 Looking forward in seeing you in one of our wonderful tours on the amazing Greek islands. 
Tasos